Everything you need to know to make your own gear.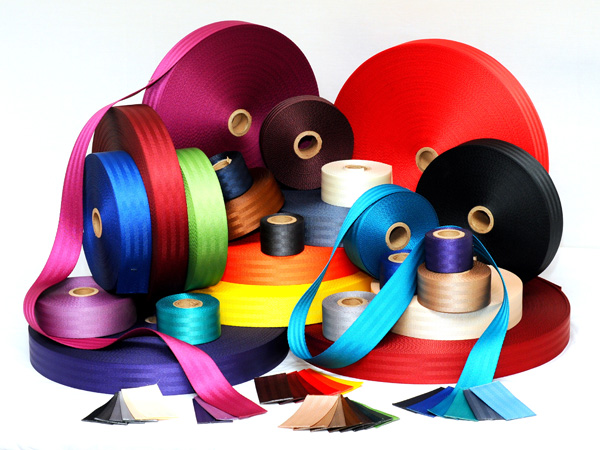 There are many different materials, types and widths of webbing used in the Outdoor industries. Webbing is a strong fabric woven as a flat strip or tube of varying widths and fibers often used in place of rope.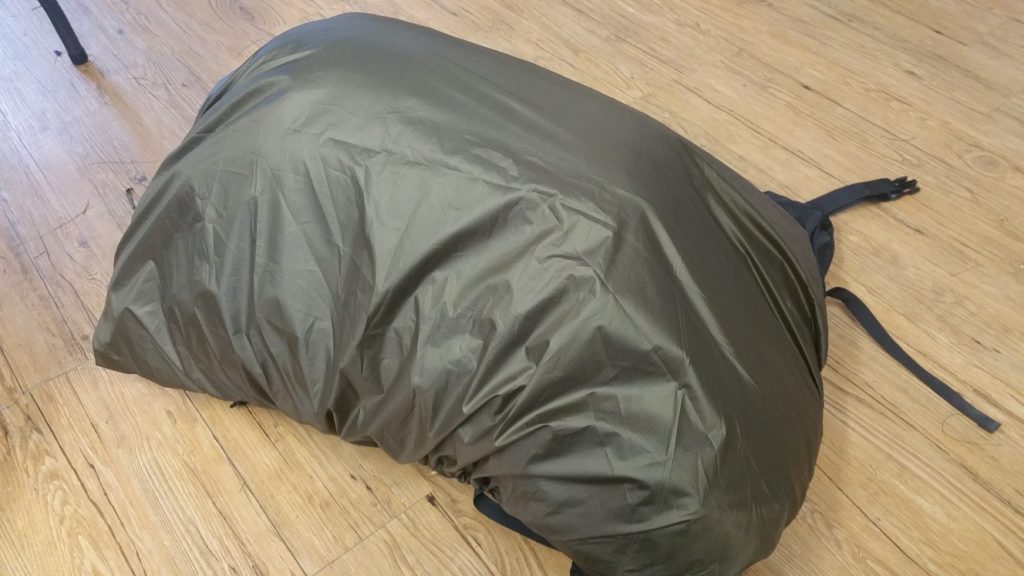 In this tutorial article we are going to show you how to make your own pack cover.