5 Ways Hammocking May Improve Your Mental Health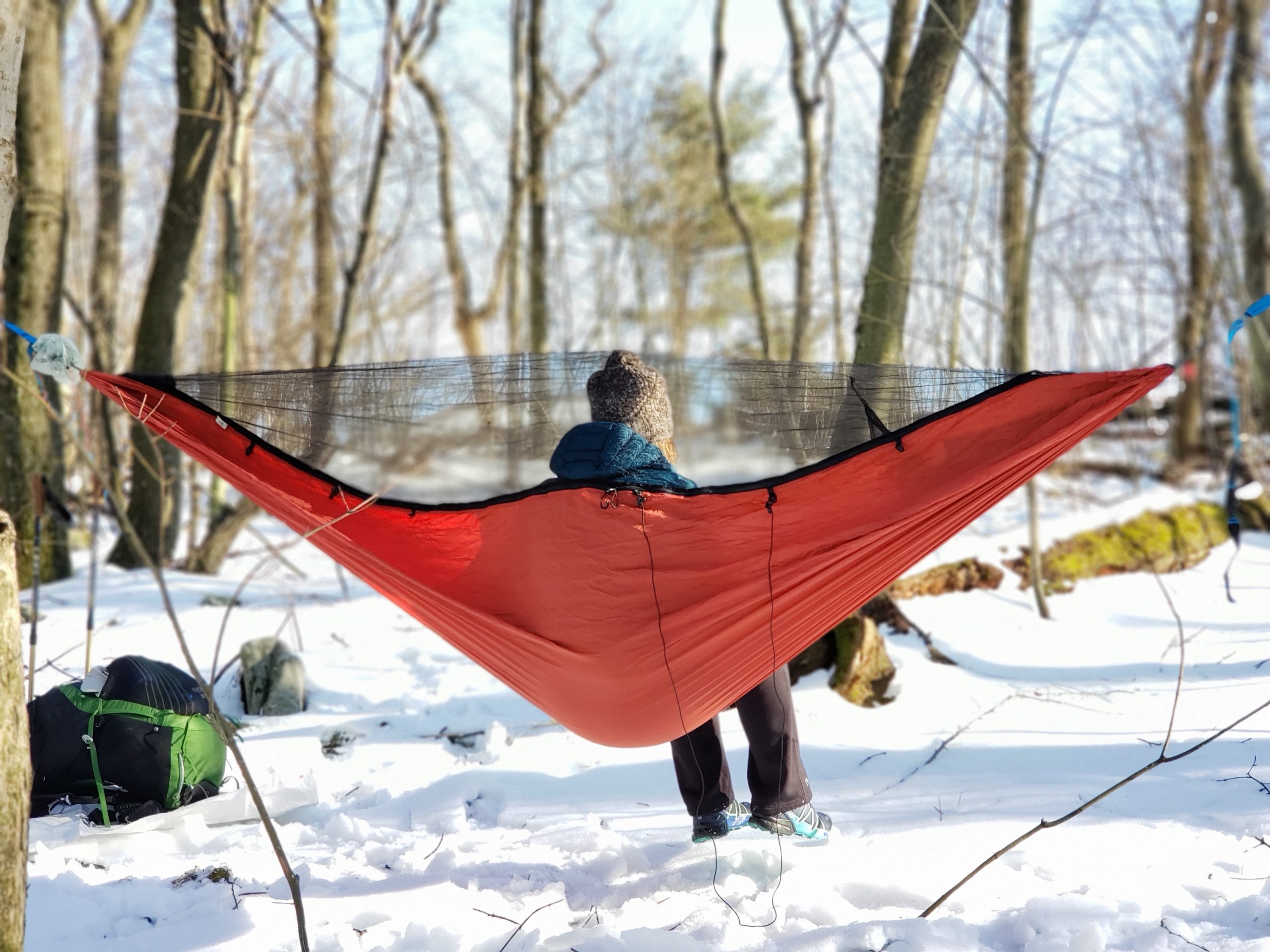 Day-to-day tasks and responsibilities can easily leave you feeling overwhelmed. That's why it's important to regularly take the time to rest and focus on your mental well-being.
One of the ways you can do that is by hammocking. With each gentle sway, this quintessential summertime activity will help you relax and relieve stress outdoors. Whether your preferred form of self-care involves chilling in your backyard with a book or embarking on a new backpacking adventure, you can easily adapt your hammock for use in all kinds of locations.
Take a moment on your lunch break or on the weekend to spend some time in a hammock, and you'll find that it provides you with several benefits that can help improve your mental health.
How Can Hammocking Improve Your Mental Health?
Check out five of the benefits of sleeping in a hammock:
It's a relaxation outlet. As you swing in your hammock, the movement engages your vestibular system. Along with helping with balance, this system plays a role in emotional regulation. You'll begin to feel calm and at peace with the gentle swaying movement.
Hammocks help you sleep better. In the same way, hammocking can also help you get a better night's sleep. The rocking motion is soothing and encourages you to relax and drift off. Plus, the comfortable, supportive design will help you wake up feeling refreshed and energized.
Sleeping in a hammock improves concentration. When you get a good night's sleep and plenty of rest, you're able to concentrate much better. Taking the time to decompress and drift off in your hammock will help you focus and be more productive in your school, work, or daily tasks.
You can connect with others. While hammocking can be an activity you enjoy in solitude, you can also do it with your friends and family. Hammocking in a group allows you to relax and connect with others out in nature.
It's a form of self-care. Hammocking allows you to take some time for yourself and practice self-care. Treating yourself to a few uninterrupted moments swaying in your hammock allows you to unwind and focus on being in the present. Practicing regular self-care helps encourage positive mental wellness.
Ready to Start Experiencing the Benefits of Hammocking?
When you have your own hammock, you can experience the positive benefits any time of the day. Whether you are planning on camping in your hammock or just hanging out in your backyard with it, we have the perfect hammock for you here at DutchWare.
Our quality hammocks are all made using a minimalist approach. The finished result is a hammock that is ultra-light, innovative, and easy to use. Whether you're looking for a netless, netted or two-person hammock, you'll find exactly what you need at DutchWare.
Have any questions or want to learn more about our hammocks? Reach out today so we can help you find the right fit and start experiencing the many benefits of swaying and sleeping in a hammock.
Sign up for news & events