Hammock Safety 101 — A Beginner's Guide to Staying Safe and Sound in a Hammock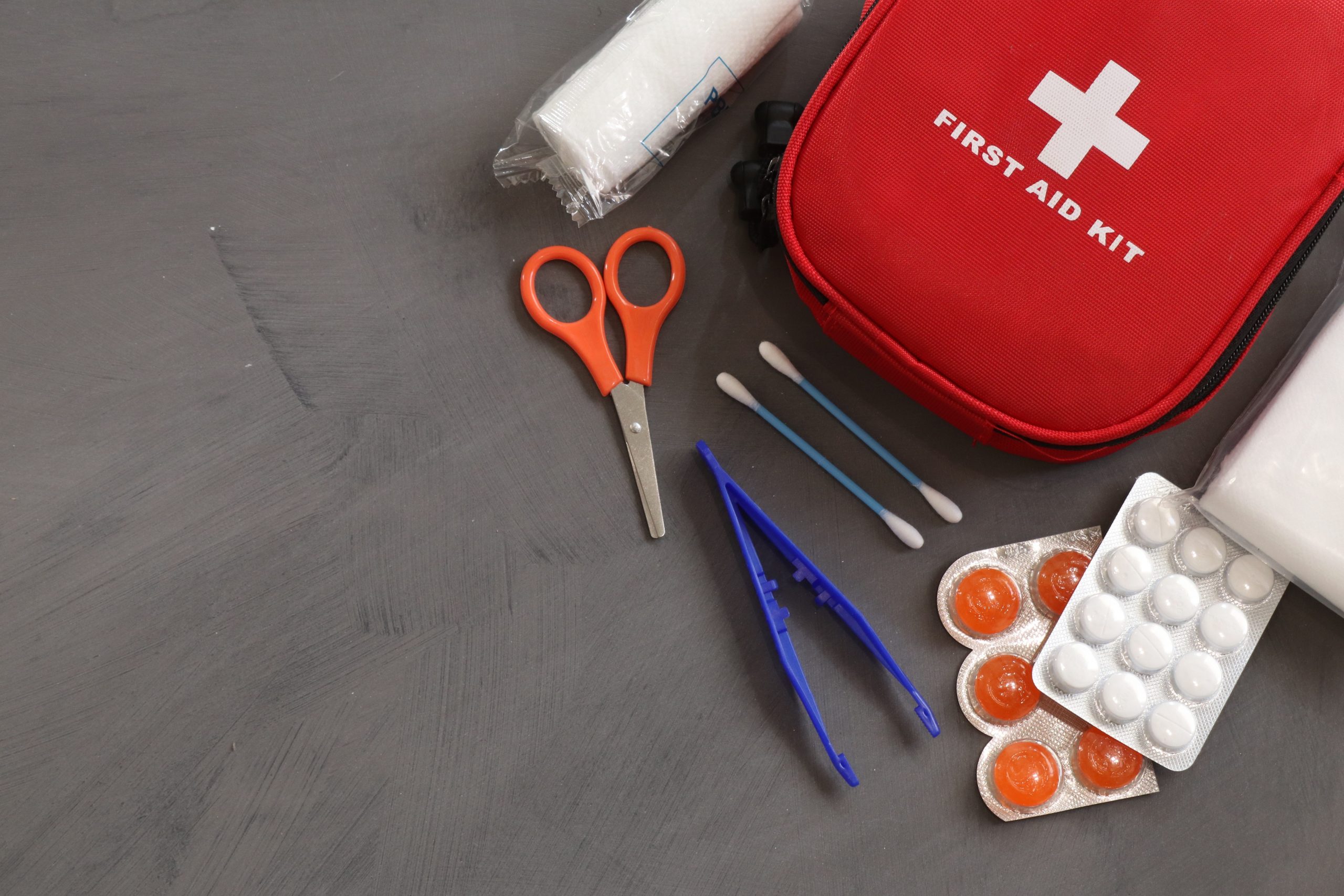 Recreational hammocks are fast becoming must-haves for camping and hiking trips. They're comfortable to lounge in, lightweight and easy to carry, and quick to set up.
Whether you're just starting out or consider yourself a veteran "hanger," here's everything you need to know about hammock safety.
7 Hammock Safety Tips
Are hammocks dangerous? How do I stay safe in a hammock? If you're planning an outdoor trip and are asking yourself these questions, you've come to the right place. Follow these safety tips to ensure an enjoyable outing.
1. Have First Aid on Hand
Having first aid and medical supplies on hand will help you in case of any unexpected accidents. Look for a first aid kit explicitly made for camping. One with waterproof matches and a reflective blanket would be best.
2. Inspect Gear
Follow our hammock camping checklist to make sure your gear is in good shape. Before your trip, be sure to:
Ensure all seams are in place in your hammock.
Ensure your hammock does not have holes, UV fading, or weak areas.
Check all quilts and blankets for rips, tears, and punctures.
3. Prepare for Subpar Weather
Before you head out for a hammock camping trip, make sure you have everything you need to stay safe in bad weather. Bring a raincoat, even if no rain is forecasted. You should also be sure to wear layers and bring some warmer clothes just in case you need them in the winter.
4. Have a Means of Communication
Make sure you have a means of communication on hand. You'll want to be able to get in touch with first responders as fast as possible in the case of an emergency. Examples of communication devices are whistles, satelight communication devices, and cell phones.
Always tell at least one person close to you where you are going before your trip. Travel with another person if possible.
5. Survey the Location
Avoid hanging your hammock over water, rocks, briars, or other sharp or unsafe objects and areas. You'll want to look for signs of animals, too.
As for the height at which you hang your hammock, most hammocks have tags with recommendations. In general, we suggest positioning your hammock at a sitting height no more than 3 feet above the ground and sagging at a 30-degree angle.
6. Pack Food and Water
Always make sure you have clean, healthy food and water when planning a trip with your hammock in tow. You should never drink water found in nature without adequately treating it first. You can do so by using purification tablets or by boiling the water.
7. Practice Wild Animal Safety
Cook as far away as possible from your camping area to keep wild animals away from your hammock. Lighting a campfire at night can also help scare animals away. As for supplies, a bear bag can help conceal food smells and keep your camping site safe.
How Can I Make My Hammock More Comfortable?
DutchWare offers DIY hammock insulation you can use as padding to make your hammock more comfortable. We also include a 100% satisfaction guarantee with every purchase to ensure you have the best outdoor experience possible.
Buy Comfortable, Durable Hammocks From DutchWare
DutchWare has all the supplies you need to stay safe and sound in a hammock. Browse our inventory for a selection of comfortable, long-lasting equipment, from hammocks and tarps to camping stoves and tents.
Feel free to contact us if you have questions about the gear you need to stay safe on your next trip.
Check Out These Hammock Beginner Articles
Sign up for news & events