You might have very specific activities in mind when you think of camping. You might picture traditional camping scenes in movies, remember your last trip with your family, or imagine your dream camping vacation. However, there are many different types of camping, and each can provide a completely unique experience. Keep reading to discover 16 different ways to camp.
16 Different Styles of Camping
Whether you're just getting into the camping lifestyle or have years of experience, you can find new and exciting ways to spend time in the great outdoors. From extreme temperatures to casual backyard nights to freeing experiences in solitude, there are many different camping methods to explore. Check out these camping options when planning your next trip.
1. Tent Camping
This camping category might be one of the most popular styles, but it doesn't always provide the same thrill and unique experiences as some of the other options. For this type of camping, you can pitch a tent anywhere in the great outdoors, typically on flat ground.
2. Hammock Camping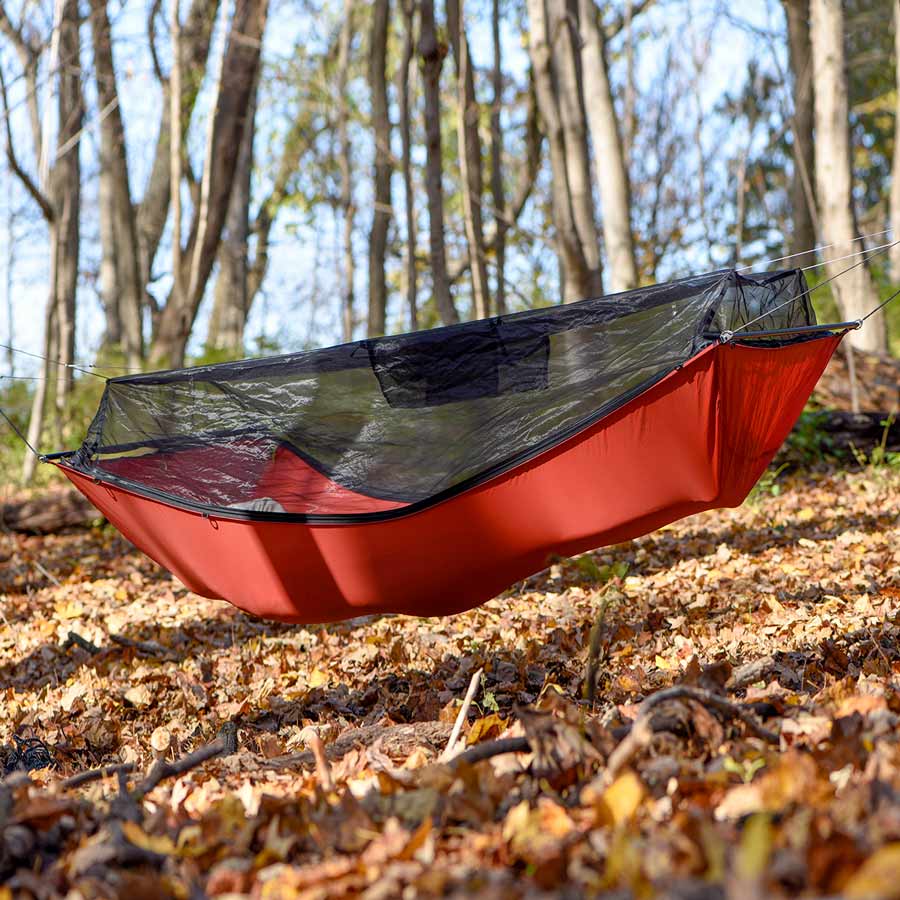 If you're spontaneous and adventure-seeking, hammock camping offers flexibility and freedom. Hammock camping also involves a simple setup, requiring only trees or standing poles. You don't need to spend as much time planning, and netted hammocks will help protect you from insects and weather conditions.
3. Car Camping
Car camping is an excellent way for beginners to experience the joy of camping. Go for a long wandering road trip or choose a faraway destination with stops along the way. Each night, find a national park or a historic landmark where you can park your car and get some shuteye. You'll be protected from bad weather and have access to bathrooms and showers while staying cozy in your car. You also will not need to venture deep into the woods.
4. RV/Van Camping
Van or RV trips can require extensive camping setups and planning skills. You can customize your RV camping experience to your preferences — live a minimalist life with the basic necessities or deck out your vehicle to create a home on the road. You'll need to find a spot where you can park your vehicle during your trip, and you may want to consider renting a permanent spot at your favorite location so you can visit whenever you'd like.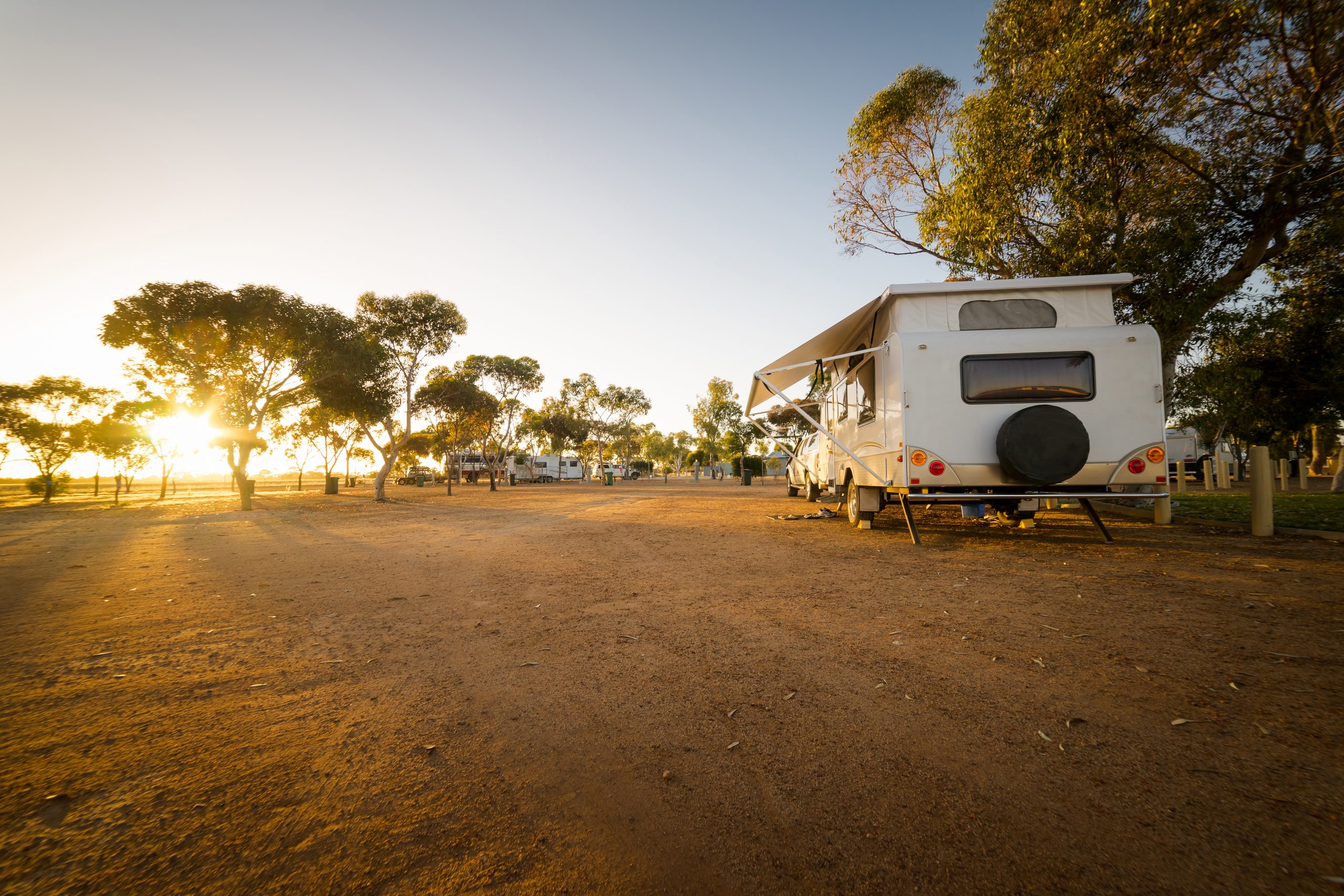 5. Backpacking

Some camping styles — such as backpacking — involve a more "roughing it" approach. When you go backpacking, you can find your sense of adventure by figuring out how to live from your backpack. The primary idea behind backpacking is to be self-sufficient and plan every item you may need during your trip. This is an excellent way to explore nature while avoiding distractions.
6. Glamping
For those who enjoy nature but prefer to relax in comfortable spaces, glamping — glamorous camping — provides a reprieve from the outdoors during camping trips. You'll stay in a cabin or another type of accommodation where you'll have access to beds, electricity, and indoor bathrooms. This option is terrific for families who want to enjoy time together without the stress of setting up or tearing down tents.
7. Survival Camping
Survival camping might be for you if you want to push the boundaries of nature and find out what you can handle. Survival camping involves hunting for food, navigating terrain, preparing for emergencies, setting up ropes, and experiencing extreme weather in locations like mountains and deserts.
8. Wild/Free Camping
Wild camping is any trip where you refrain from traditional campsites and popular terrain. You'll be relying on yourself for meals and cleaning and won't have access to running water or bathrooms. You can choose any easy or rough terrain for free camping, but be sure to research the location beforehand to learn about the wildlife and weather so you can pack accordingly.
9. Tarp Camping
Similar to tent camping, tarp camping involves rigging material with guy lines, tent pegs, and quality poles for a stable setup that fits your comfort level. This simple shelter is usually more lightweight than a complete tent kit and gives you the freedom to customize shape and size.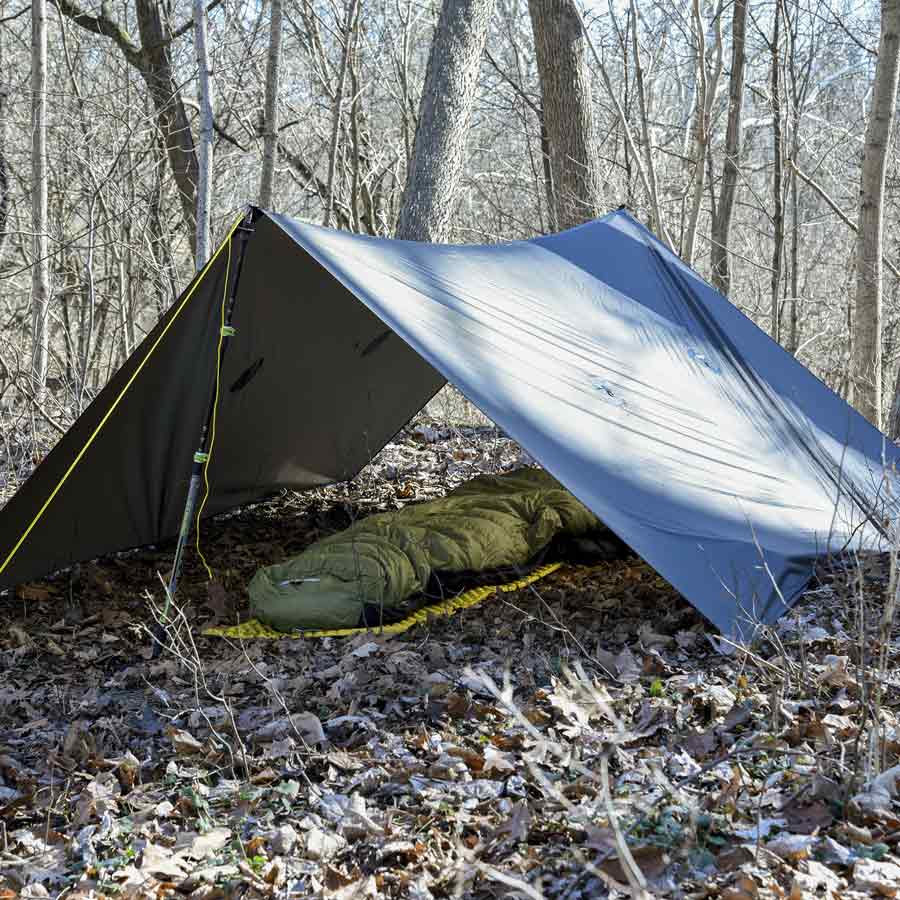 10. Winter Camping
Camping doesn't have to be a summer-only activity. You can still go camping during the wintertime, and you may enjoy increased solitude and seclusion while on your adventure. Be sure to pack warm clothes and understand the weather and wildlife you might encounter. Also, ensure you are confident in your ability to build a fire and cook your meals.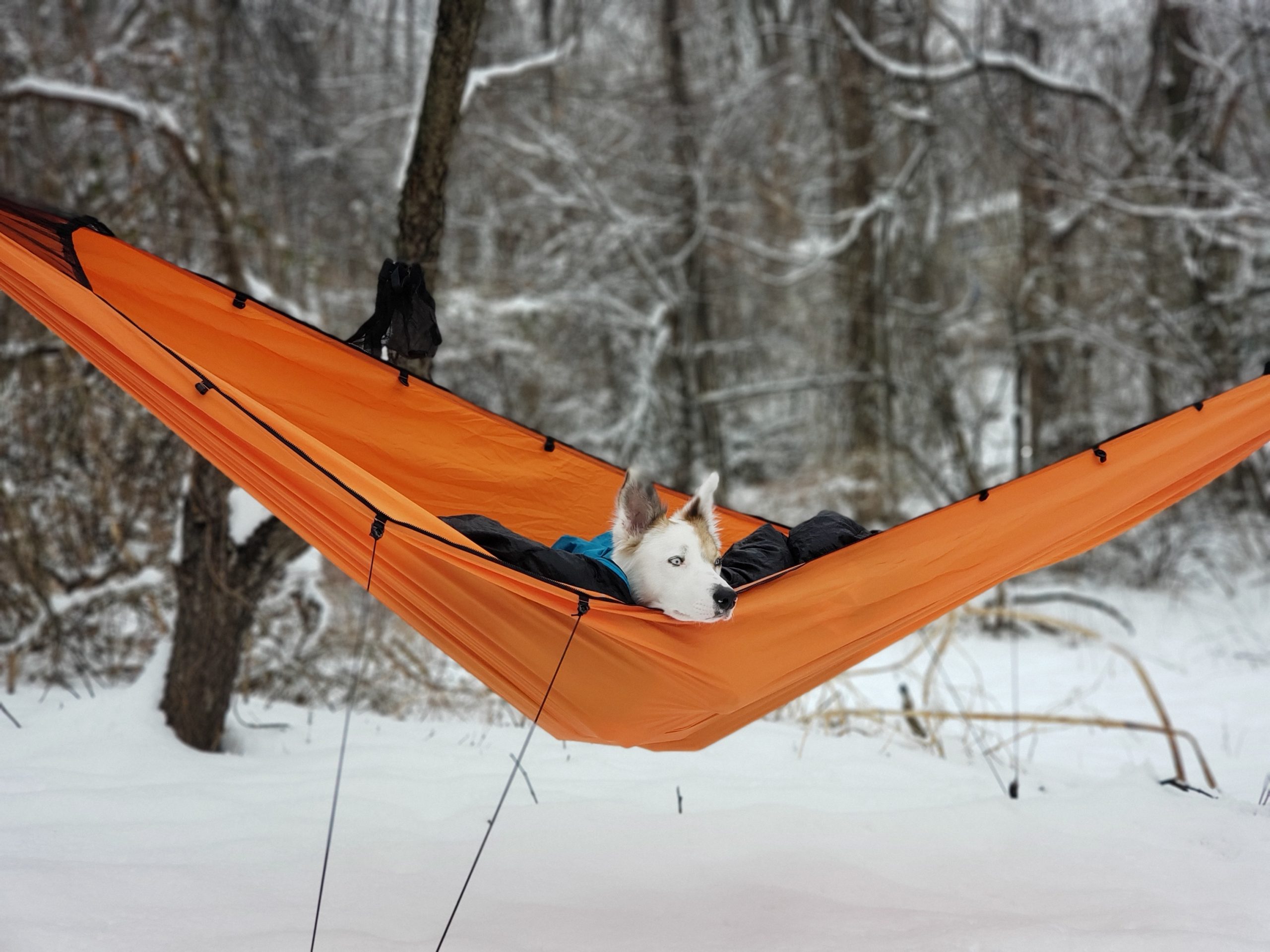 11. Bike/Motorcycle Camping
For exercise enthusiasts and those wanting to push their physical limits, bicycle or motorcycle camping is the way to go. When you camp this way, you rely on your two wheels to take you to every destination and sleep wherever you please.
12. Kayak Camping
When you want to explore the open water, grab your kayak and make your way down the river. You can set up your campsite wherever you want and only need to plan for the supplies you can carry. Catch fresh meals as you admire the water, and spend as much or as little time in your kayak as you want.
13. Rooftop Tent Camping
Rooftop camping is a convenient way to set up your overnight setup any place you park your vehicle. These tents sit atop your car, and a ladder extends from the entryway for easy access. These compact kits attach to your car roof, making it a space saver for the rest of your supplies.
14. Overlanding
For an off-roading adventure in the great outdoors, overland is the right choice. You'll need a reliable truck to navigate those hard-to-reach locations, and remember to keep a lookout for new discoveries like waterfalls, sweeping vistas, and rolling hills.
15. Backyard Camping
Although this method is likely the least adventurous, backyard camping is a wonderful way to get outdoors if you can't travel far. Beginners can use backyard camping as a stepping stone on the way to more adventurous camping styles. You can teach yourself how to build fires, set up your hammock, and cook meals without the stress of being away from home.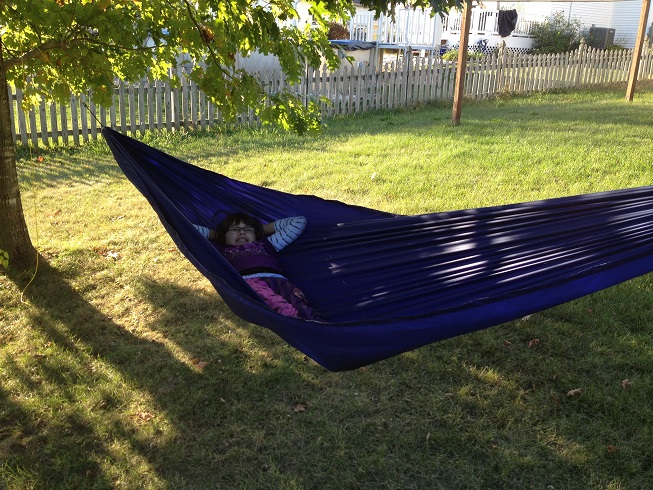 16. Bivvy Sack Camping
Bivvy sack camping is a cross between a tent and a sleeping bag. This method is excellent for shorter trips where you want to keep your setup lightweight, as it provides basic protection and minimal privacy.

Find Camping Gear From DutchWare
DutchWare produces high-quality and innovative camping gear using a minimalist approach to production and design. We're committed to limiting our environmental impact and becoming a good steward of the earth, using recycled packaging and materials wherever possible to craft our products.
We're always looking for solutions for the hammocking community, and we take pride in the strides we've made. Whether you're just starting out or looking for new ways to test your years of camping experience, you can find the high-quality gear you need for all camping categories from DutchWare. Shop our hammocks and camping supplies for your next adventure.
Check Out These Beginner Hammock Articles
Sign up for news & events