What to Wear When Hammock Camping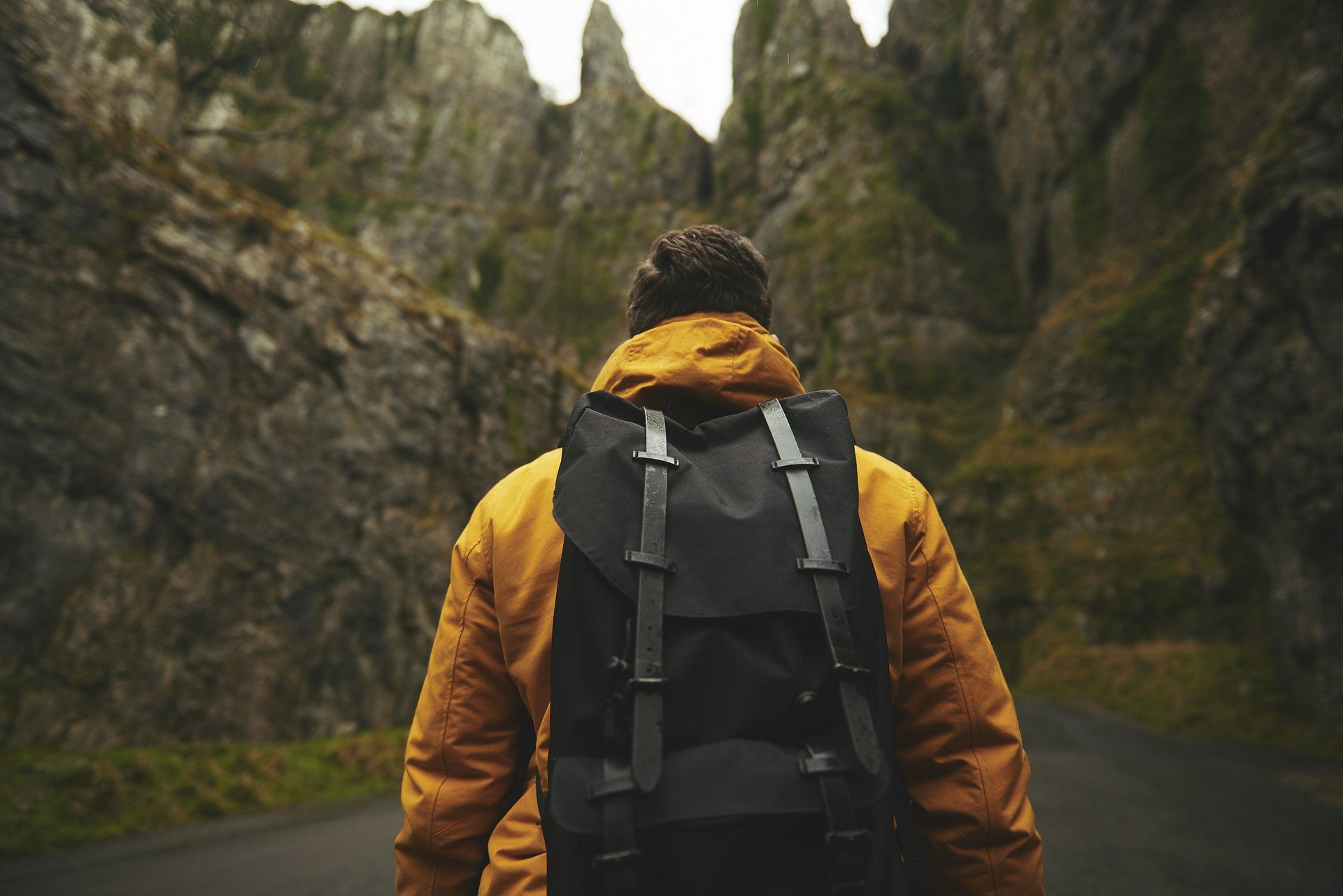 Hammock camping is a fun activity that you can enjoy year-round. As long as you have the right hammock camping gear and clothing, you can stay comfortable and protected in any season. Consider the time of year you'll be camping, as well as your location and which activities you want to do.
If you need some ideas on what to wear camping, check out our hammock camping guide to help you pack for your next trip.
Spring
The weather often fluctuates in the spring. If you're camping during this season, you may have sunny weather one day and rain or chilly temperatures the next. These changes mean you should pack clothing that you can layer.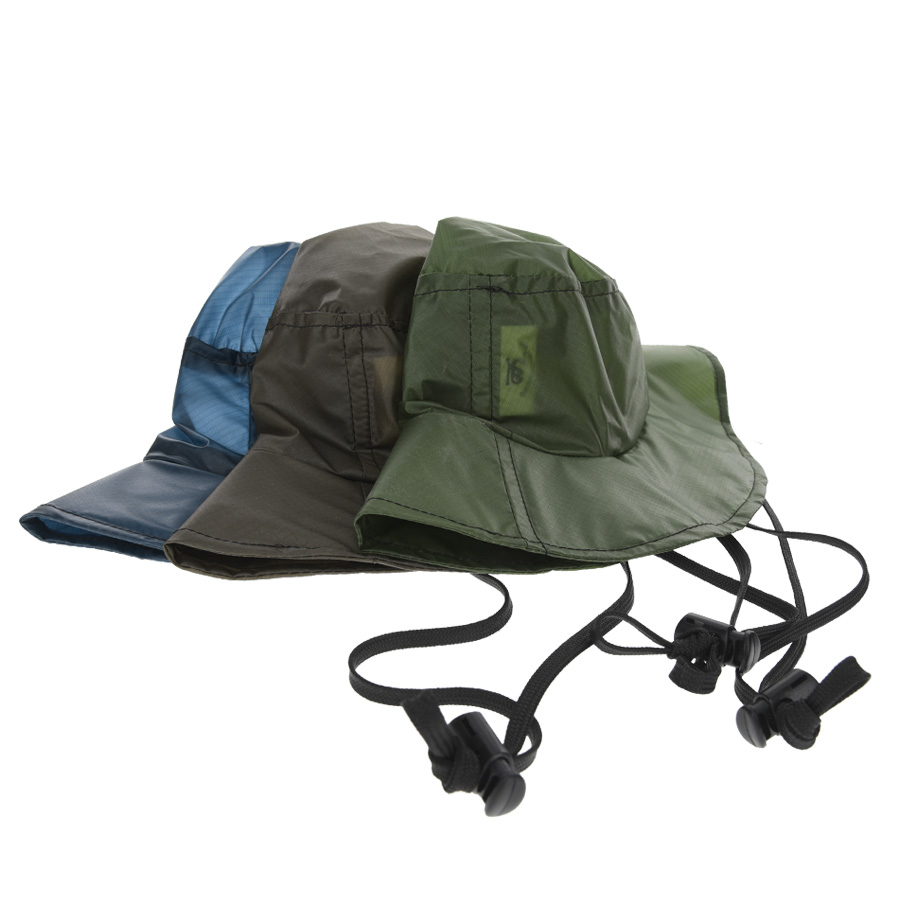 Even if it's warm during the day, you'll need enough clothing for the nighttime when temperatures drop. You can pack a few long sleeve shirts, a sweater, and your favorite pair of leggings or sweatpants to stay warm. Make sure you bring your rain gear.
Summer
If you're planning to camp during the summer months, you'll want to focus on lightweight, moisture-wicking materials. Consider clothing that has built-in ultraviolet (UV) protection for long hours spent in direct sunlight. A bandana or hat can offer extra sun protection from the sun.
Along with battling the heat and sun, remember that hammock camping in summer means more bugs and ticks are active. Avoid wearing shorts if possible.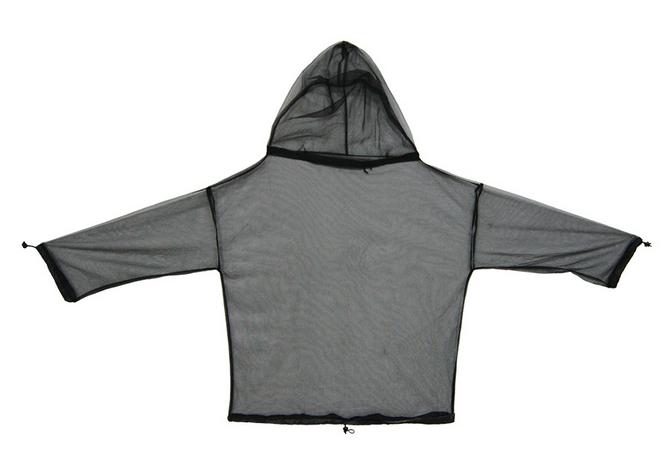 Make sure you come prepared to swim with a bathing suit that you can wear under your clothes comfortably.
Fall
Layering is as essential in the fall as it is in the spring. We recommend focusing on three layers.
Your first layer should be lightweight, preferably made of wool or synthetic material. The second layer should provide insulation. Finally, your third layer should be the thickest and heaviest. Depending on where you camp, you might want your outer layer to have extra features like wind resistance.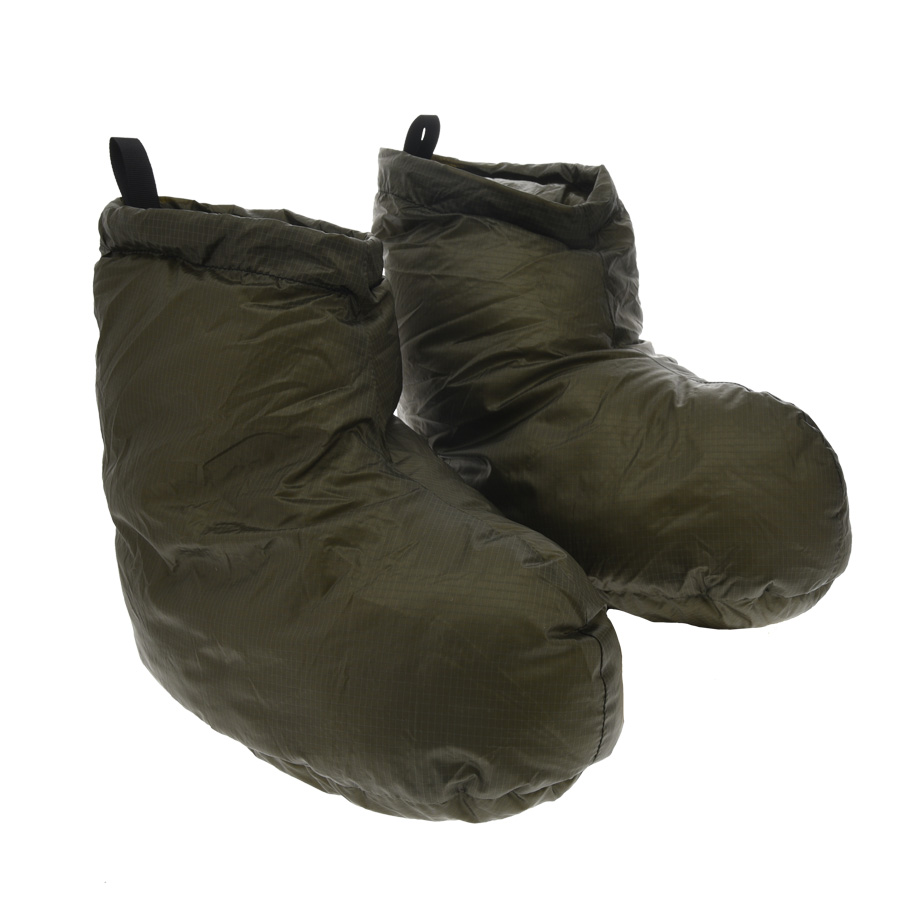 Pack several layers for sleeping because temperatures will fall overnight during this time of year.
Winter
Winter hammock camping trips often mean experiencing cold and wet conditions. Having plenty of insulating layers is key to keeping you warm and protected all day. When packing, focus on fabrics like wool, synthetic materials, and down, which will help you lock in your body heat. Ensure you have multiple layers that you can quickly put on or remove depending on the temperature and your activities.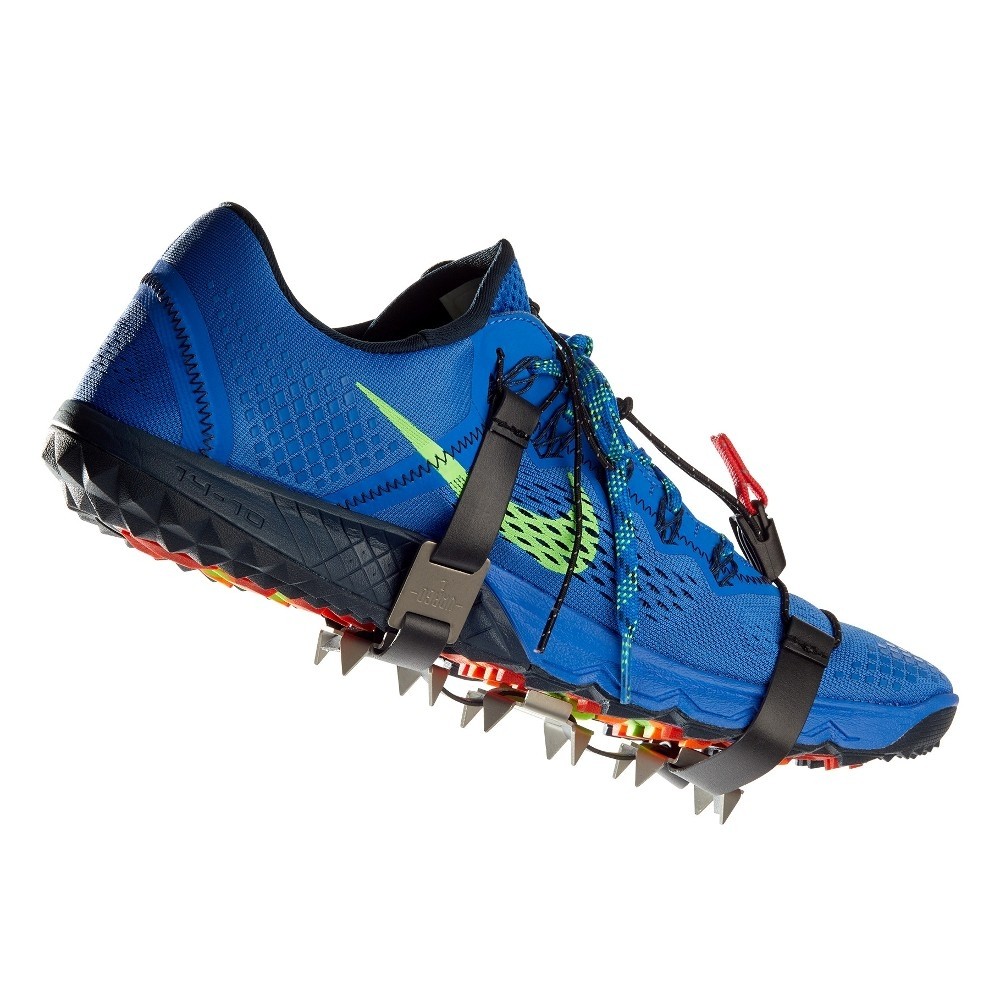 Fleece or wool hats will help keep your head and ears warm, while thick socks and boots or other quality footwear will keep your feet toasty. If you're expecting snow, bring along a pair of traction cleats for extra grip.
Ready to Start Packing for Your Hammock Camping Trip?
Now that you know what to wear camping, shop at DutchWare to find the hammock camping gear and clothing you need. As your one-stop shop, you can always expect to find quality products for use in all seasons.
Browse our collections, and contact our team with questions.
Sign up for news & events