DIY instructions to make your own lightweight backpacking pillow.
Project Overview
| | | |
| --- | --- | --- |
| Skill Level | Estimated Time | Estimated Cost |
| Beginner | 30 to 60 minutes | $ |
Materials and Tools
Purchase full kit here: https://dutchwaregear.com/product/climashield-pillow-kit/
Notes: Seam allowance is 5/8″. Backtack beginning and end of all seams. Shiny side of fabric is the "wrong" side.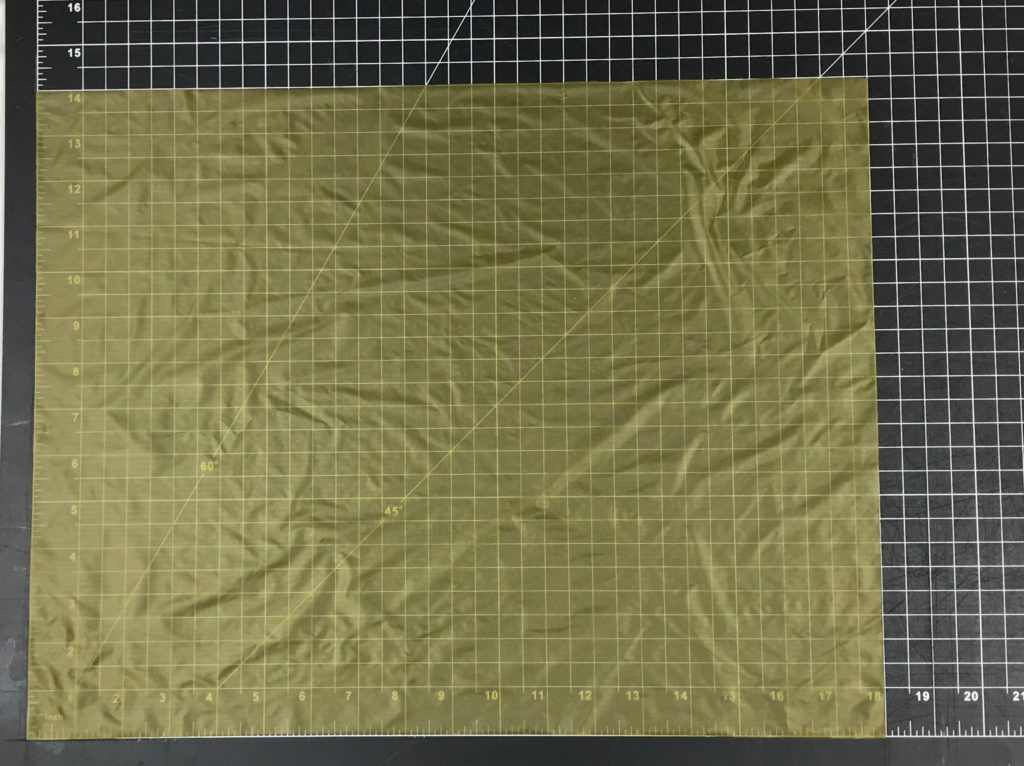 Fold in half crosswise, twice.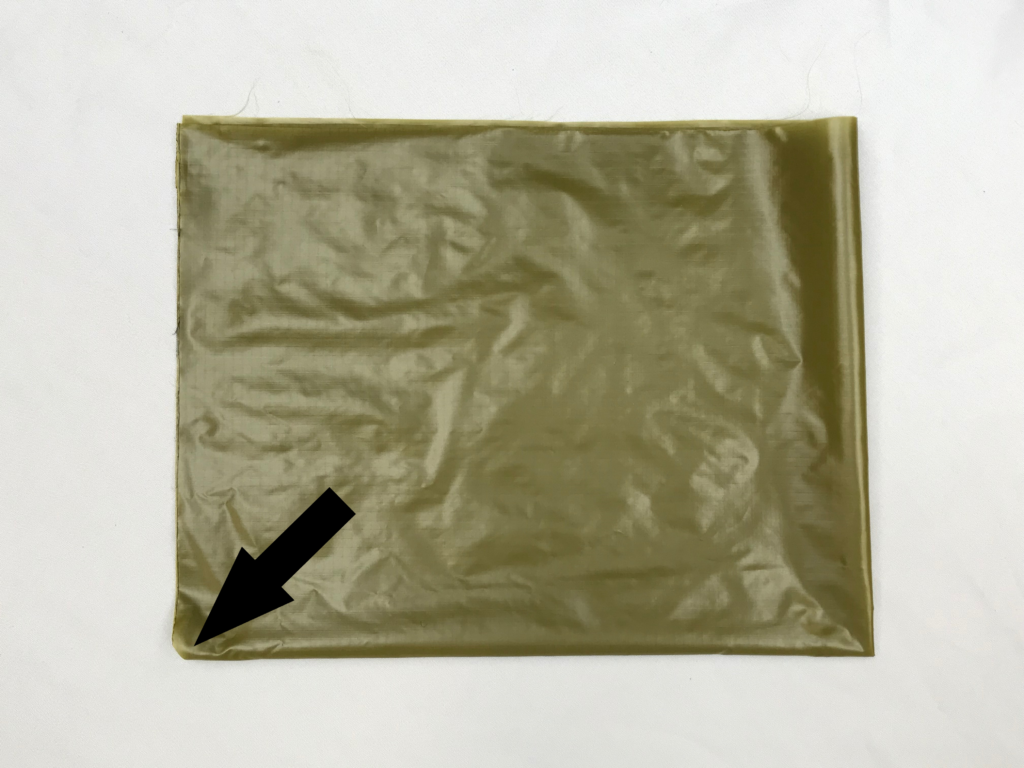 Snip corner roughly 1/8" to mark middle of longest seam.
Unfold once, sew one end.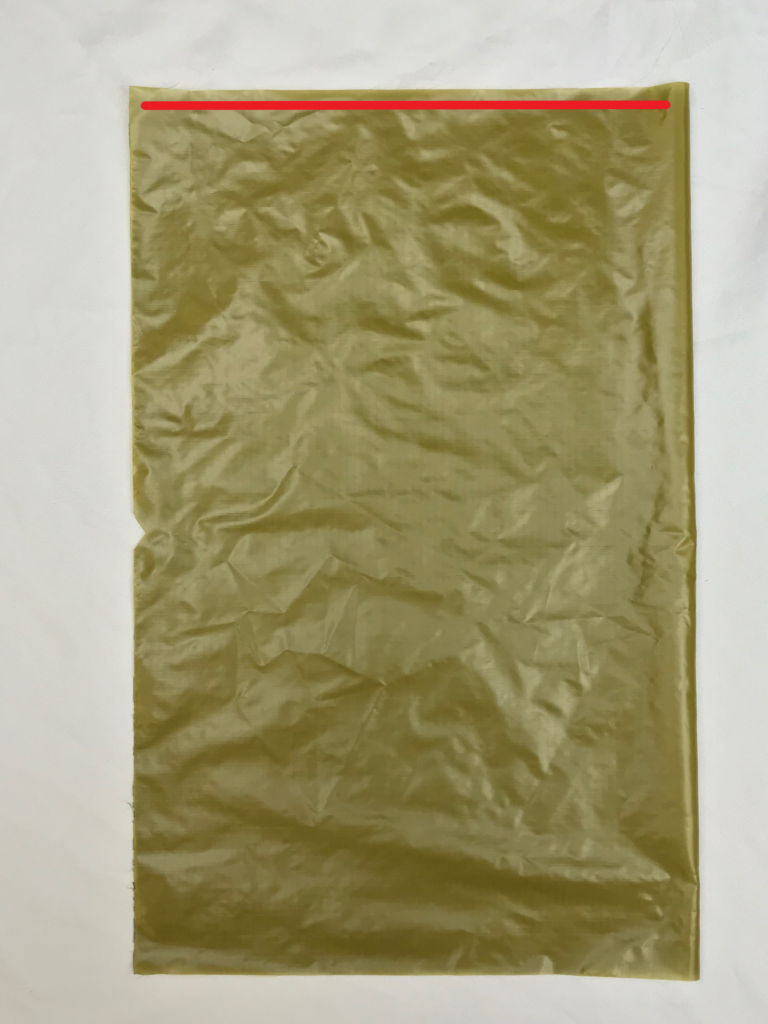 Fold tab in half, turning one end over to make tab stand open. It may be helpful to secure with a pin.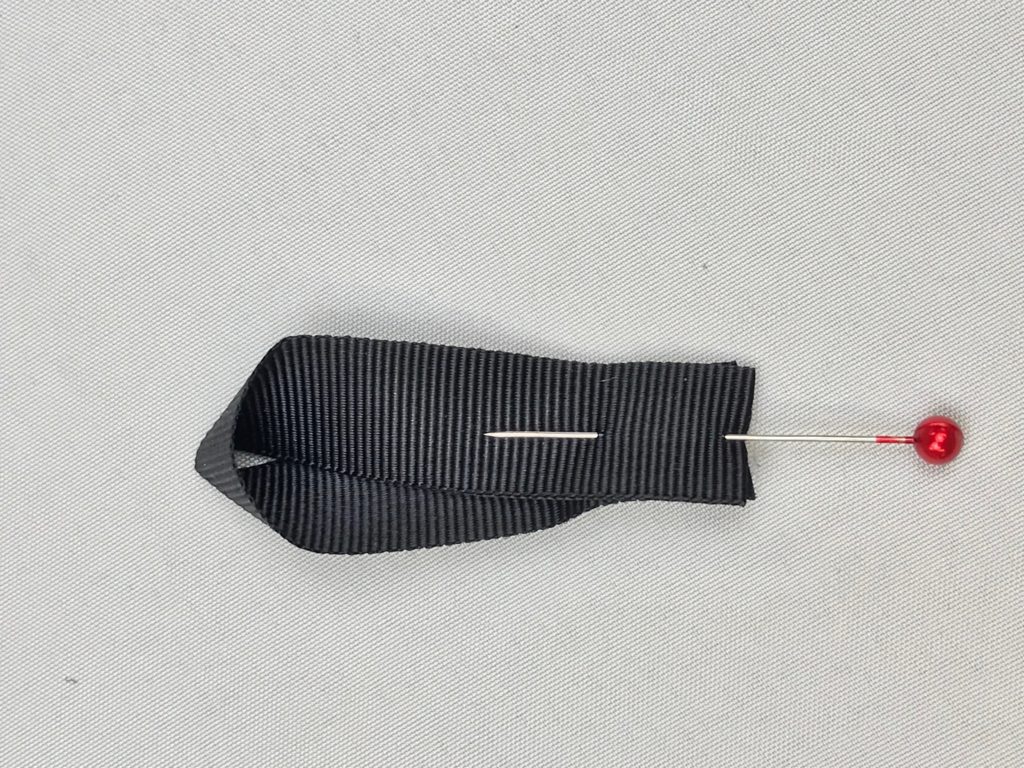 Sew long seam, placing the tab between the two layers of fabric , pointing inwards. Backtack over tab for reinforcement.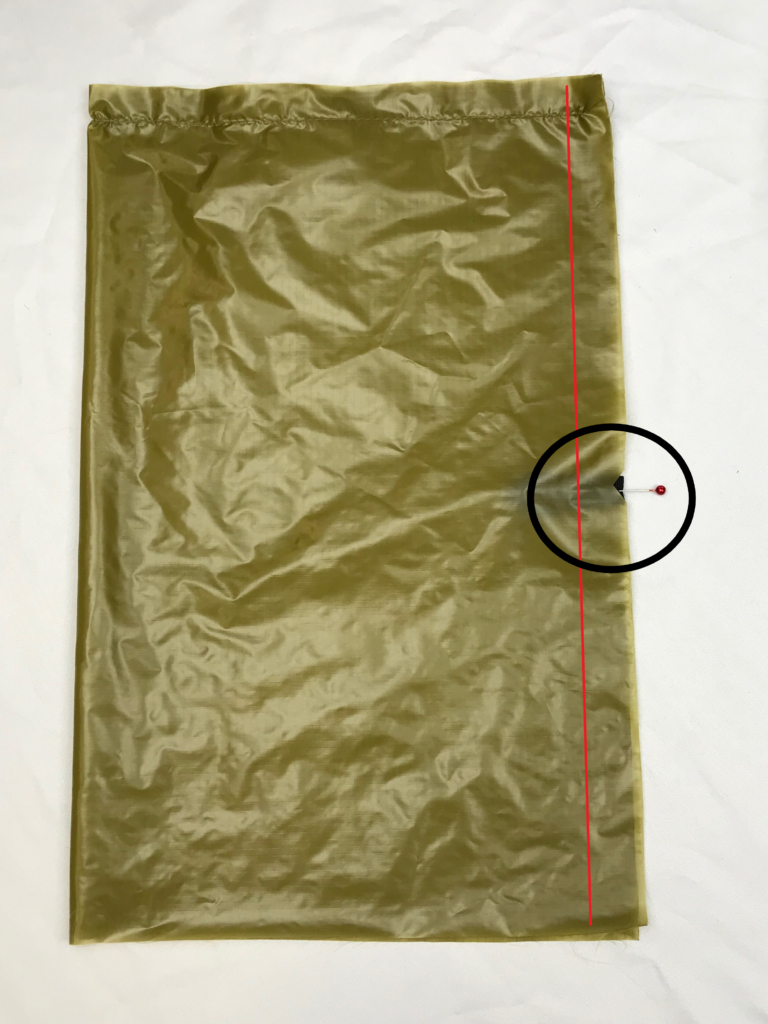 Turn pillow right side out.
Weigh and measure out 55 grams of climashield.
Pull apart climashield , "shredding" it to create loft.
Stuff pillow.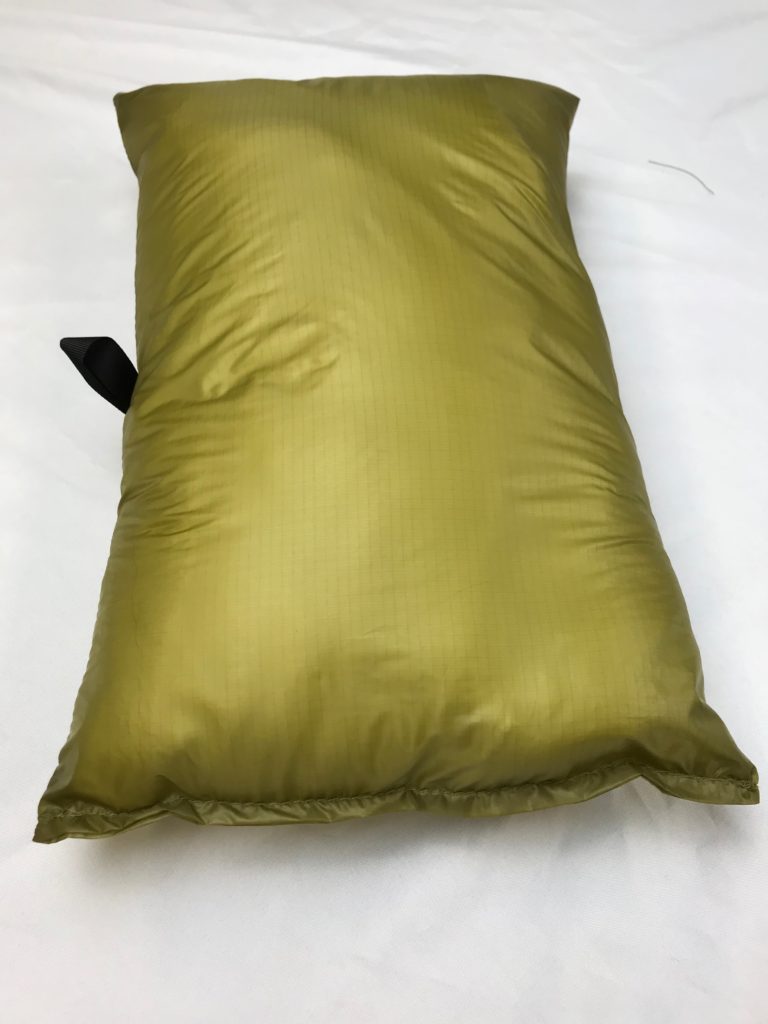 Turn end seam inwards, and finish with a topstitch.