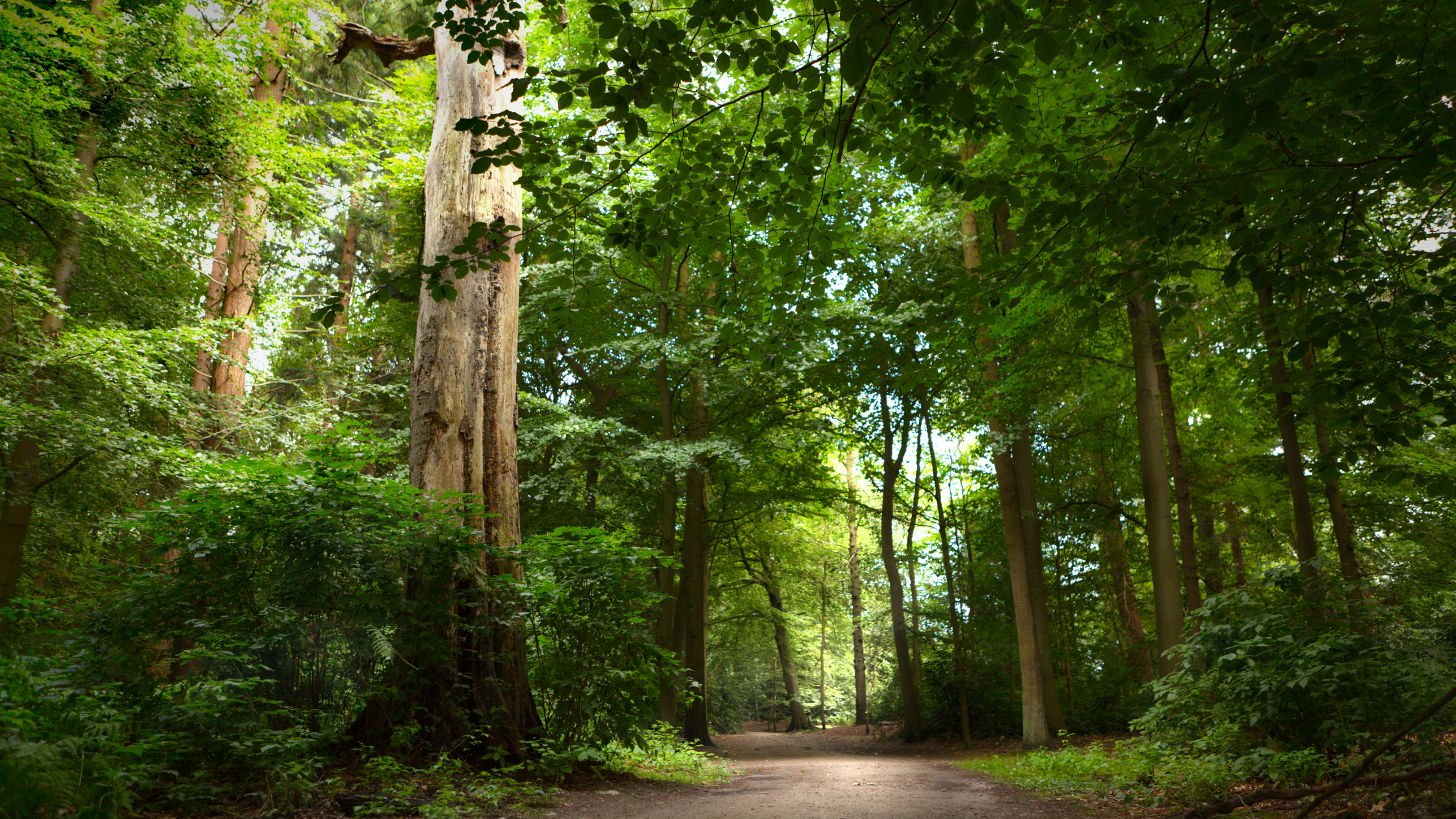 Camping is a great way to get outdoors and take in nature's sights and sounds. Hammock camping is rising in popularity in backcountry wilderness areas for a good reason. You'll get a different experience when you're camping without a tent.
A lot goes into the perfect hammock destination, which can make or break your trip. Check out these hammock camping tips that will help your adventure succeed.
1. Places Where You Can Hang
Check park guidelines or talk to a ranger about rules on where to hang your hammock. You should set your hammock up at least 200 feet from any water source, as these habitats are often extremely fragile. It's also good to check the surroundings of any potential site to keep from disturbing the greenery or wildlife.
2. Trees You Can Hang From
The trees you use should be 10-15 feet apart and at least 4 inches in diameter. Choose trees that don't have any dead branches and aren't too tall. Be wary of widowmakers, which are dead trees with a greater chance of falling. It's also smart to pick an area without many rocks in case your hammock slips or you fall out at night.
It's best to use wide tree-saver straps to protect the trees from any damage. Consider hanging your hammock at a 30-degree angle, raising it roughly 18 inches above the ground for comfortable use and easy access.
3. Beautiful Sights to See
Hammock camping can be an immersive solution to take in stunning scenery to make for an unforgettable experience. Check out these beautiful parks that make for perfect places to hang your hammock:
Shawnee National Forest, Illinois: Enjoy the beauty Illinois has to offer with its vast untouched wilderness and famous Garden of the Gods glacier formations.
Grand Teton National Park, Wyoming: Explore over 200 miles of hiking trails filled with wildlife and take in the spectacular views of the Teton Range.
Olympic National Park, Washington: Adventure through nearly one million acres of parkland and experience everything from old-growth rainforests to rocky coastlines.
Looking for other options? Visit our guide for our favorite hammock camping destinations that we know you'll love!
Check Out These Related Articles
Buy Your Hammock and Camping Gear at DutchWare
At Dutchware, we want you to enjoy your hammock camping adventures wherever you go. That's why we offer everything from hammocks, suspensions, accessories, and more that you'll need to make your next trip a success. DutchWare products are reliable and durable, suitable for all outdoor expeditions.
Shop our hammock gear or contact us to learn more today!
Sign up for news & events