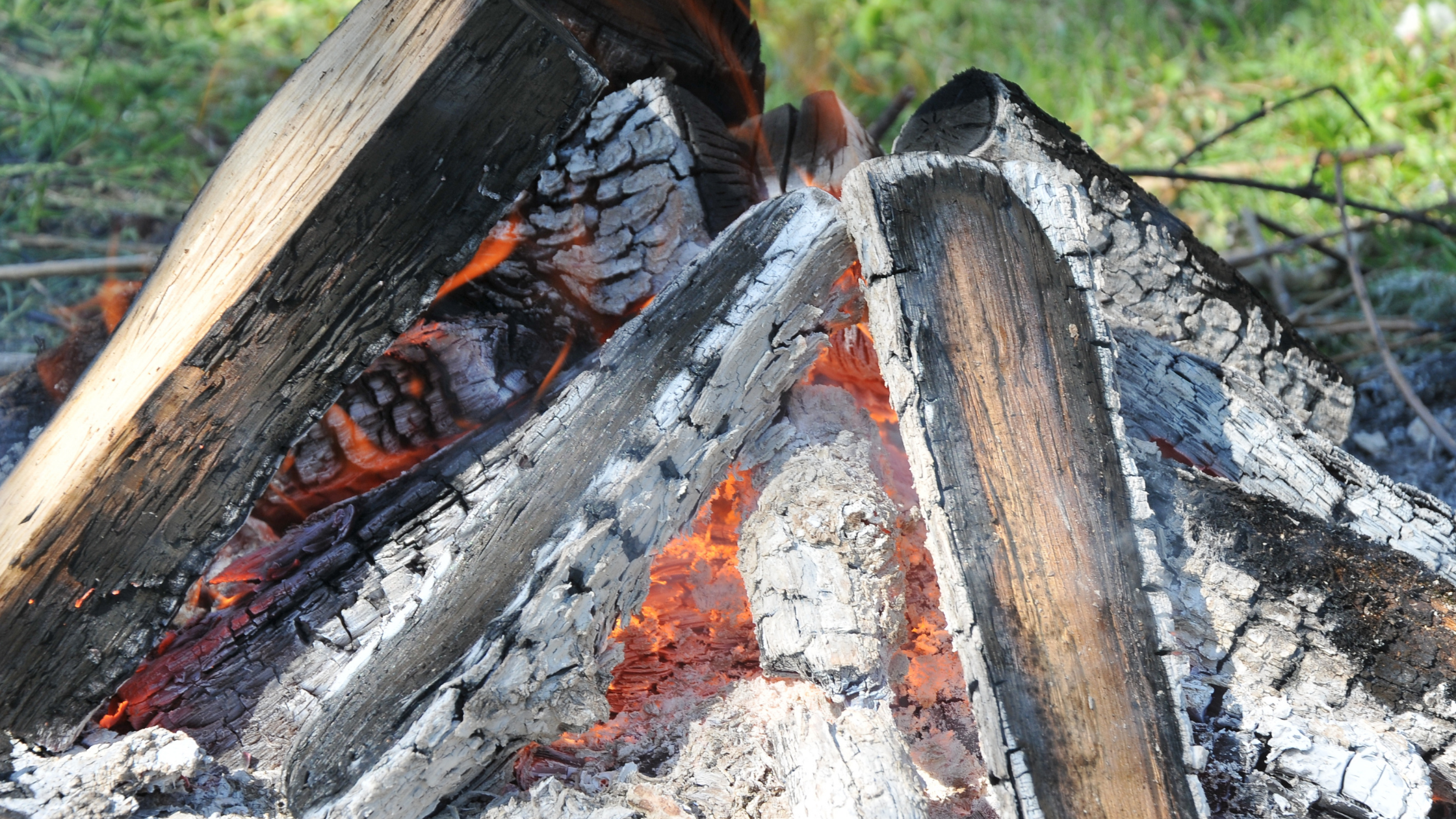 12 Tips for Staying Warm in a Hammock
Camping during the winter is a fantastic way to enjoy the sights and sounds of nature without campsites and packed trails — especially if you're hammock camping. Yet, you could be left in the cold when the temperatures begin to drop.
If you plan on sleeping in your hammock in cold weather, consider the following tips from Dutchware to stay warm and make the most of your time.
1. Pack a Sleeping Pad
Insulating the bottom of your hammock will ensure you stay warm while hammocking in cold weather. You can find many sleeping pads that will give your hammock the defense to keep the cool air at bay.
Foam and inflatable pads are the two most popular types that will work well in your hammock. While one isn't better than the other, they will feel different while you sleep, so you should try to find one that fits how you sleep.
2. Utilize Quilts
Any experienced hammock camper will likely have an underquilt at their disposal when temperatures drop below 50 degrees Fahrenheit. These quilts are hung beneath a hammock, insulating your back and sides. They're super easy to use and will keep you cozy all night long.
You should consider packing top quilts for a lightweight, compact option. Most options will drape over you like a typical blanket, allowing you to move freely throughout the night. If you're looking to save money, any heavy blanket will do.
3. Dress in Warm Clothing
You know what they say — it's better to have more layers than you need. No matter where your next adventure is taking you, it's wise to bring extra clothes so you can double up if you need to.
4. Sleeping Bags Work Too
While it's great to have an adequate stock of blankets, they don't compare to the warmth that a mummy-style sleeping bag will provide. These sleeping bags are far more efficient in cold temperatures than standard models, only exposing the mouth and nose when fully zipped up.
You can also keep your clothing and footwear in your sleeping bag. Protecting these items from the cold will ensure you wake up with toasty gear, starting a day full of excitement on the right foot. If you want, pair your sleeping bag with a top and bottom quilt to take your insulation and warmth to the next level.
5. Protect Yourself From the Wind
Wind protection is essential to staying comfortable and warm in your hammock throughout your camping excursion. Avoid setting up a camp where cold air can collect, such as in basins or areas lower than the surrounding environment. You might want to find locations next to a large boulder, a dense forest, or any other natural wind barrier.
A tarp can trap heat around your body when you're out hammocking in the winter. Any tarp will get the job done, as long as you string it as close to your hammock as possible. It'll keep the wind at bay while protecting you and your gear from rain.
6. Bring Emergency Blankets
Emergency blankets, also known as mylar or space blankets, are budget-friendly options that will reflect and trap your body heat, giving you a boost in warmth whenever you need it. They are thin materials constructed from aluminum and plastic that are budget friendly and easily stored away.
While many endurance athletes, emergency responders, and outdoor enthusiasts use these resources in a pinch, you could quickly line your hammock with them to create a cocoon.
7. Enclose Your Hammock
If you want to step up your warmth game while you're out hammocking in cold weather, try bringing an extra sleeping bag to surround your entire hammock. Most sleeping bags come with a zipper that allows you to open the sleeping bag completely. With the bag open, you can slide your hammock inside and close it up as you would regularly.
You should leave a small space on the end towards your feet so you can still correctly secure your hammock. Once your hammock is set up, you can zip the sleeping back up and rest in extreme comfort.
8. Wear Layers
Dressing in multiple layers gives you more control over regulating your body temperature. Subtract layers before you begin to sweat and add layers before your body becomes chilled.
9. Remove Damp Layers
After setting up your campsite, remove any sweaty clothes and put on dry layers to help your body get warmer faster.
10. Put a Hot Water Bottle in Your Sleeping Bag
Fill a water bottle with hot water and place it near the core of your body for a faster way to heat up.
11. Look for Early Morning Sun
Set up your ca2mpsite in an area that will receive sunlight as soon as possible.
12. Use Hand Warmers
A little help from technology can go a long way in keeping you warm when you're hammocking in the cold.

Stay Warm With Hammock Gear From Dutchware
If you're prepping for your next outdoor hammock camping adventure and need gear to keep you warm, you can count on Dutchware to supply you with what you need. We are the one-stop shop for all things hammock camping, from durable hammocks and top quilts to suspensions and ridge lines.
Shop our vast selection today to find what you need. Or, contact our team online to learn more about how we can help you stock up for your next cold-weather excursion.
Related Hammock Sleeping Articles
Sign up for news & events