In this tutorial article we will show you how to make your own Double Ended Hammock Stuff Sack. This is a great option for the storage of your hammock! It allows for easy set-up at the end of the day and fast take-down in the morning. This is an excellent project for beginners.
Project Overview
| | | |
| --- | --- | --- |
| Skill Level | Estimated Time | Estimated Cost |
| Beginner | 30 Minutes | $ |
Materials and Tools
---
Preparation Instructions
Cut a rectangle out of the fabric that measures 18" tall and 20" wide.
Cut two 20" lengths of Zing It and fuse the ends with a flame.
Sewing Instructions
**Seam allowances should be 1/4″ unless otherwise noted** Step 1: Roll hem the 20" long edges of the fabric together.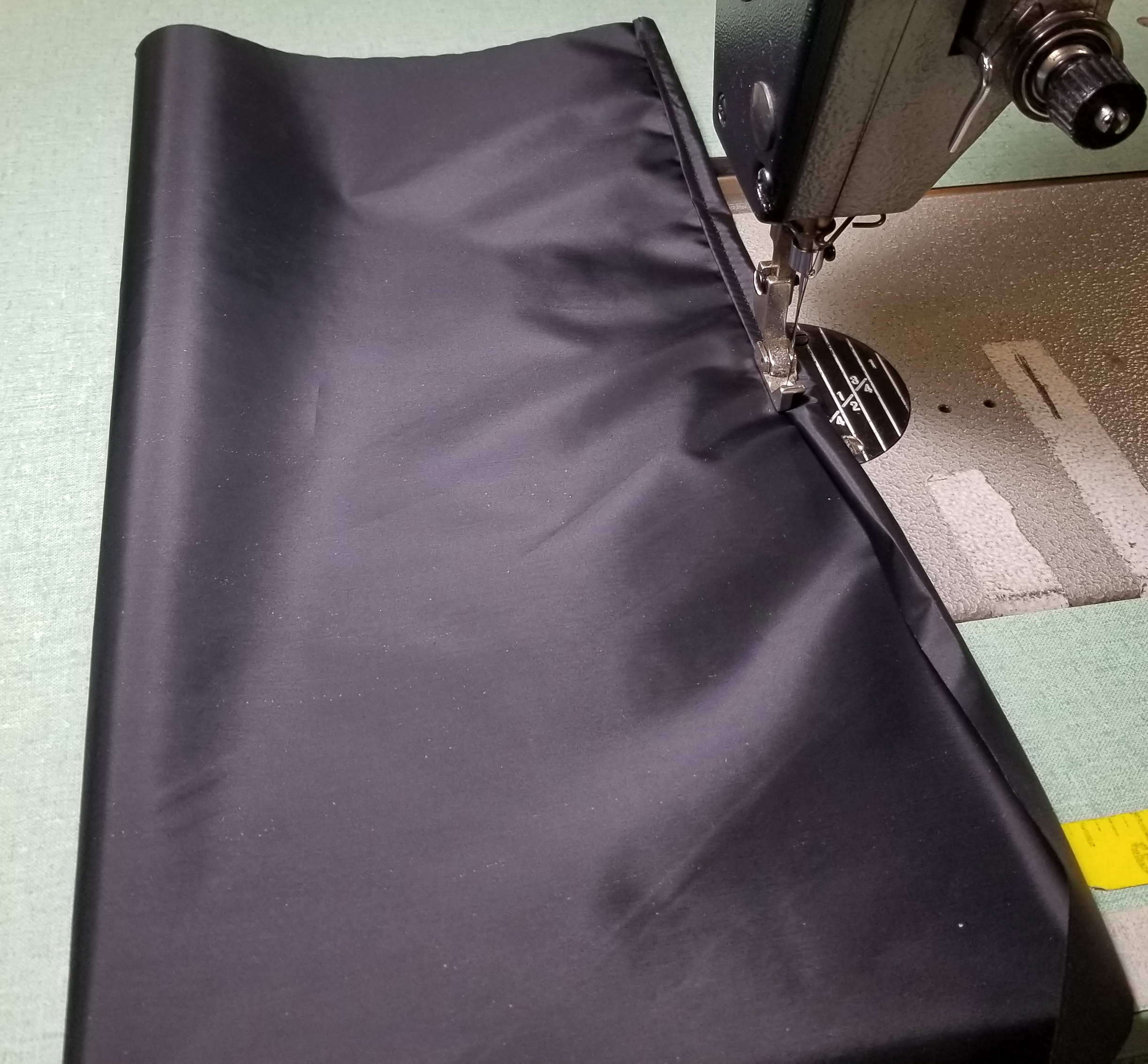 Step 2: Roll the edge of the bag back 1" stitch this towards the edge of the roll and leave about ¾" between the start and stop of this stitch to create a channel for the drawstring.
Step 3: Repeat step number 2 on the other end of the bag.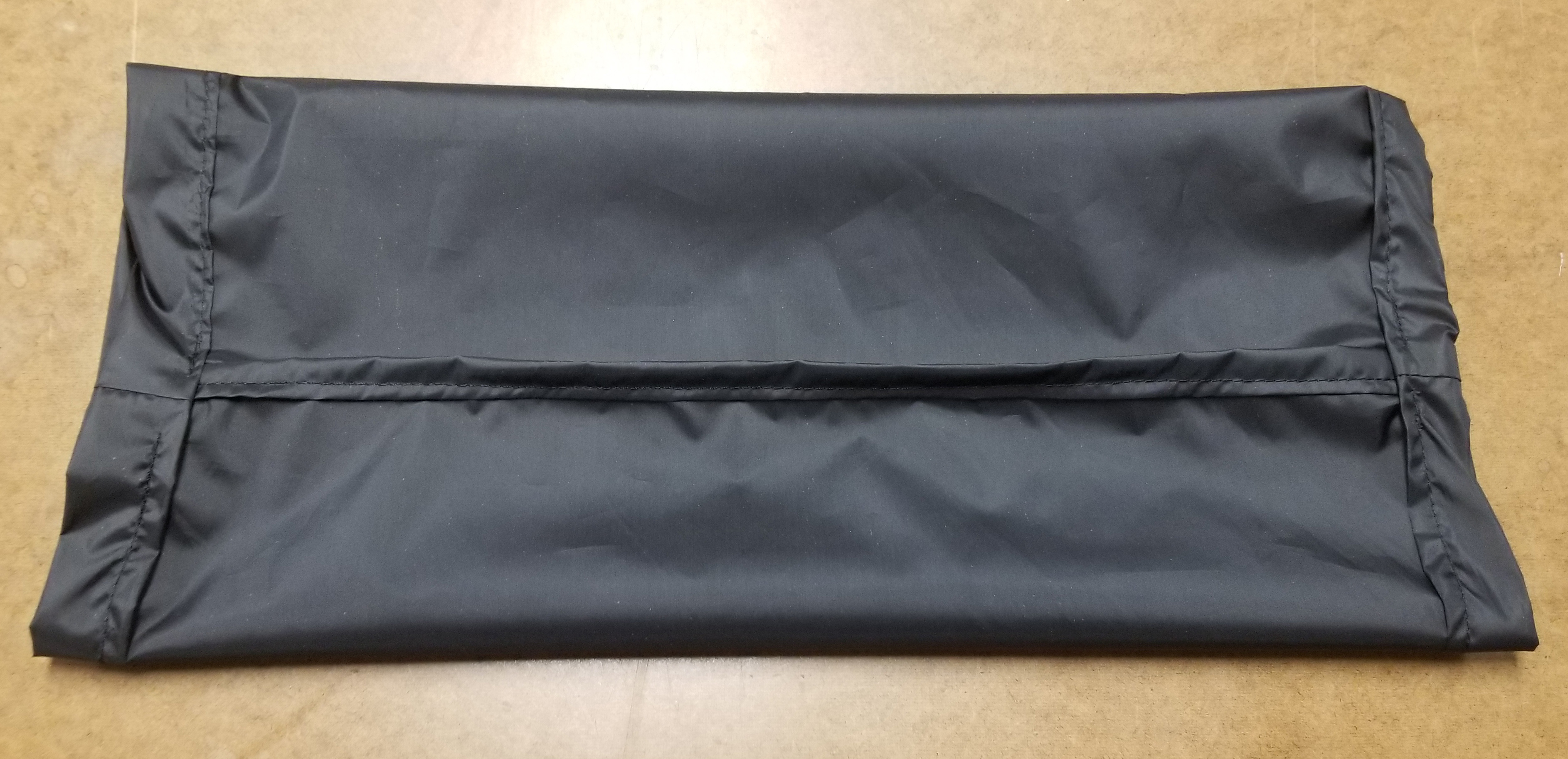 Step 4: Thread one piece of Zing It through each channel. The slip a cord lock over the two ends and tie them in an overhand knot.
Step 5: Enjoy your new gear!!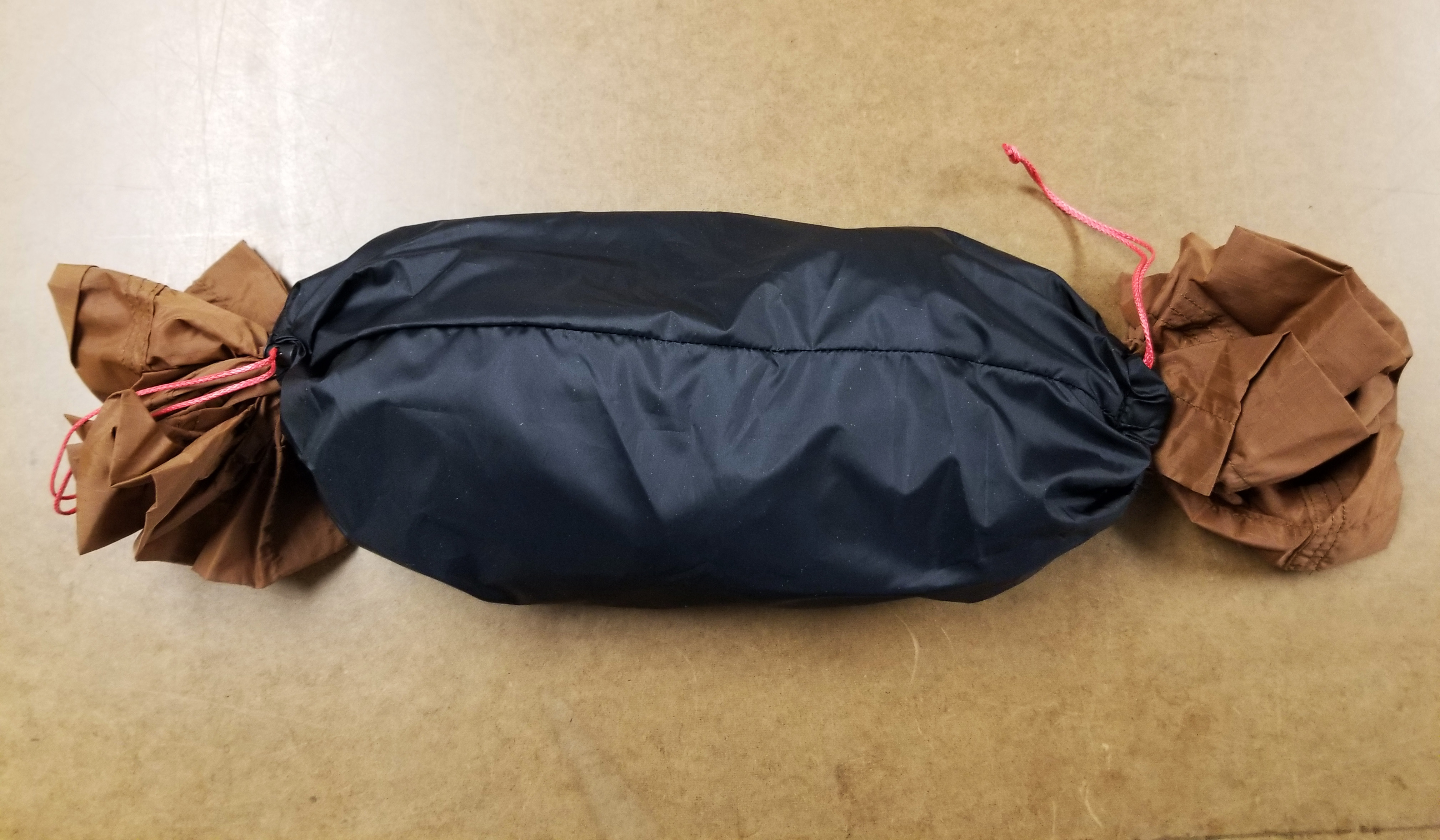 Related Stuff Sack DIY Projects
Sign up for news & events