This recipe is to make Chicken Curry Rice.
Recipe Overview
At Home:
Add all ingredients to your bowl bag or ziploc bag.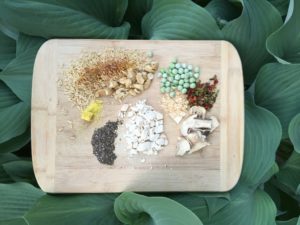 On the Trail:
Add 1.5 cups of boiling water to your bag. Let stand for about 10 minutes, stirring or fluffing halfway through.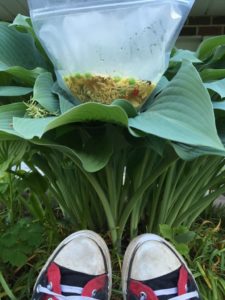 Enjoy!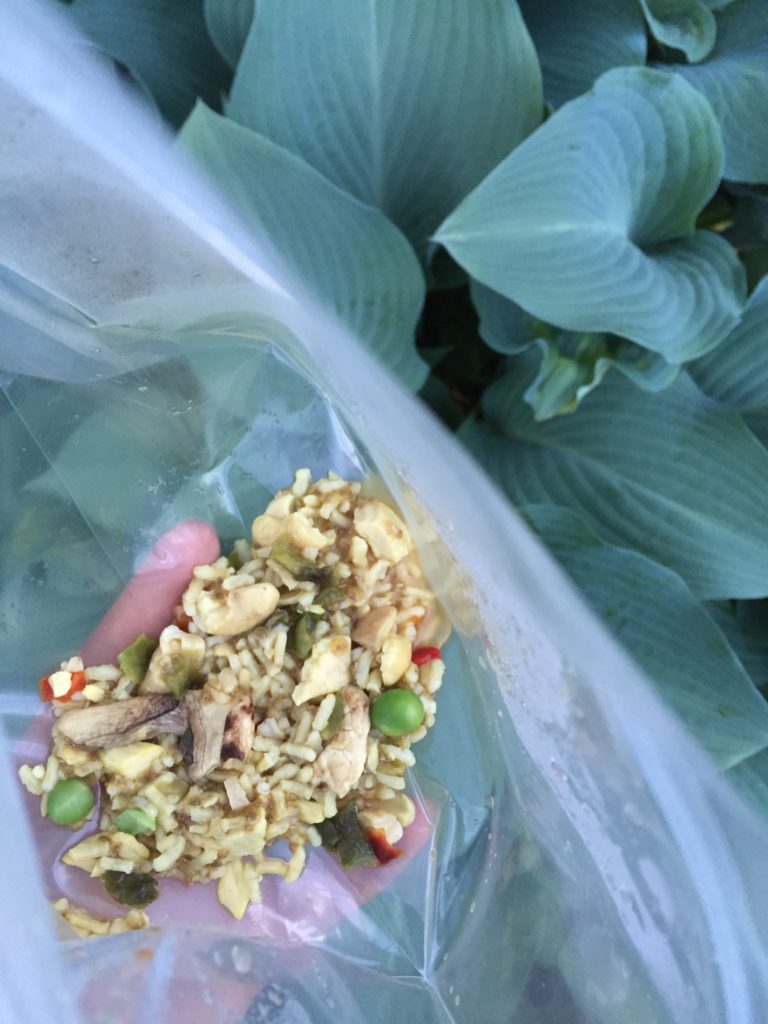 Shout out to Irene for this great recipe.
Sign up for news & events