10 Ways You Can Immerse Yourself in Nature This Earth Day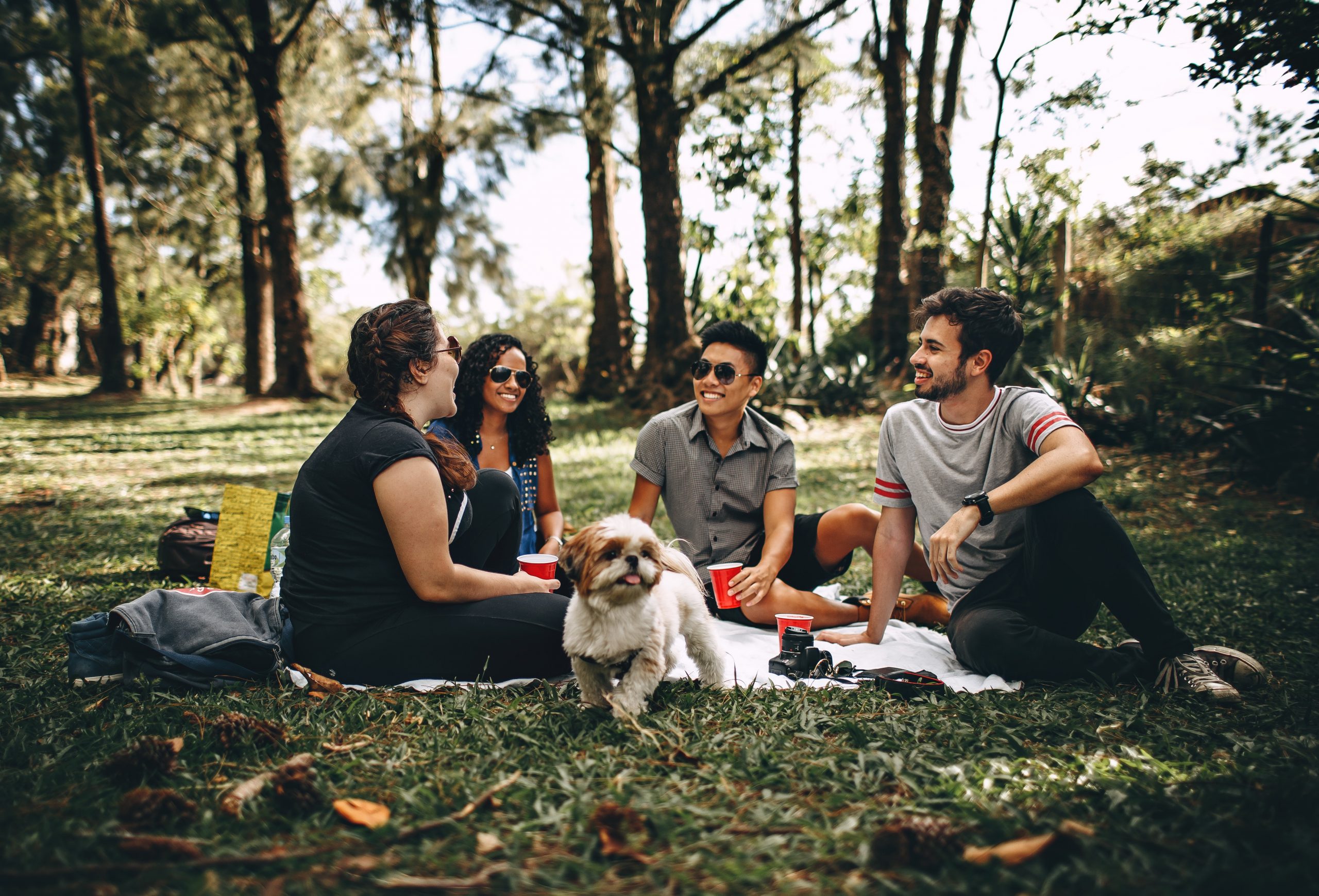 If you're a nature lover, you appreciate every season to the fullest and look forward to everything from snowfalls to sunshine. For you, Earth Day's a wonderful "excuse" for exploring the countryside or just hanging out in your backyard.
On April 22, set aside some time to engage in a few Earth Day activities to replenish your spirit and revitalize your health. Whether you're celebrating solo, with a special someone, or with the kids, you'll make amazing memories with these Earth Day 2021 ideas.
1. Have a Picnic
When was the last time you went on a picnic? Grab a blanket, make some snacks, and head to a nearby green space. You'll enjoy how lunch or dinner feels when you're staring at a view instead of four walls.
2. Take a Hike
Do you have a favorite trail you haven't trekked recently? It's time to grab your boots and work those muscles. The afternoon will fly by as you rediscover why so many people around the world appreciate getting off the beaten track.
3. Watch the Sunrise
Depending on where you live, sunrise on Earth Day will probably land a little after 6 a.m. Get up early so you can watch the sun come up from a spectacular vantage point.
4. Document a Nature Journey
Use your phone to make a short nature documentary. You'll have a blast showing off the things you find in your neighborhood, at a local park, along the river or in a national forest. Later, you can put all your snaps and vids into a document to commemorate your nature journey.
5. Go Camping
Camping is relatively inexpensive compared to other types of travel, and it gets you away from the hubbub of ordinary life. Plus, this activity lets you use your new hammock and gear!
6. Work Outside
If the weather's nice and you have a flexible work arrangement, challenge yourself to find outside places to get your job done. Sit on the patio or front porch. Set up a remote office in your car while parked by a babbling brook. Make phone calls while walking around the block. The more creative you are, the better!
7. Use Alternate Means of Transportation
Instead of driving, make Earth Day special by walking, cycling, or using public transportation. These practices encourage you to appreciate the outside and encourage you to discover fresh ways of getting around.
8. Cruise Around on Your Bike
Biking is an awesome Earth Day activity for kids, couples, and the whole family. Make sure your bike is road-ready and hop on. Riding around your neighborhood gets everyone fresh air and encourages healthy habits.
9. Plant Something
Many schools give students saplings or other plants to celebrate Earth Day. You can also grow something special, like a rose bush or cooking herb.
10. Vow to Go Green
Consider promising to invest in reusable products whenever you can. You may celebrate Earth Day only once each year, but you can live sustainably every day.
Getting Innovative With Earth Day 2021 Ideas
Whatever you choose, make sure you get the most of the outdoors on April 22. You might even consider how to extend your love of nature into the summer months by arranging routine overnight hiking trips or daytime backpacking jaunts.
Do you need hammocks or accessories for your adventures? At DutchWare, we appreciate the earth every day, and we're grateful for our customers, too. Contact our team for information, or place your online order now for fast delivery.
Sign up for news & events