5 Tips to Plot Your Hike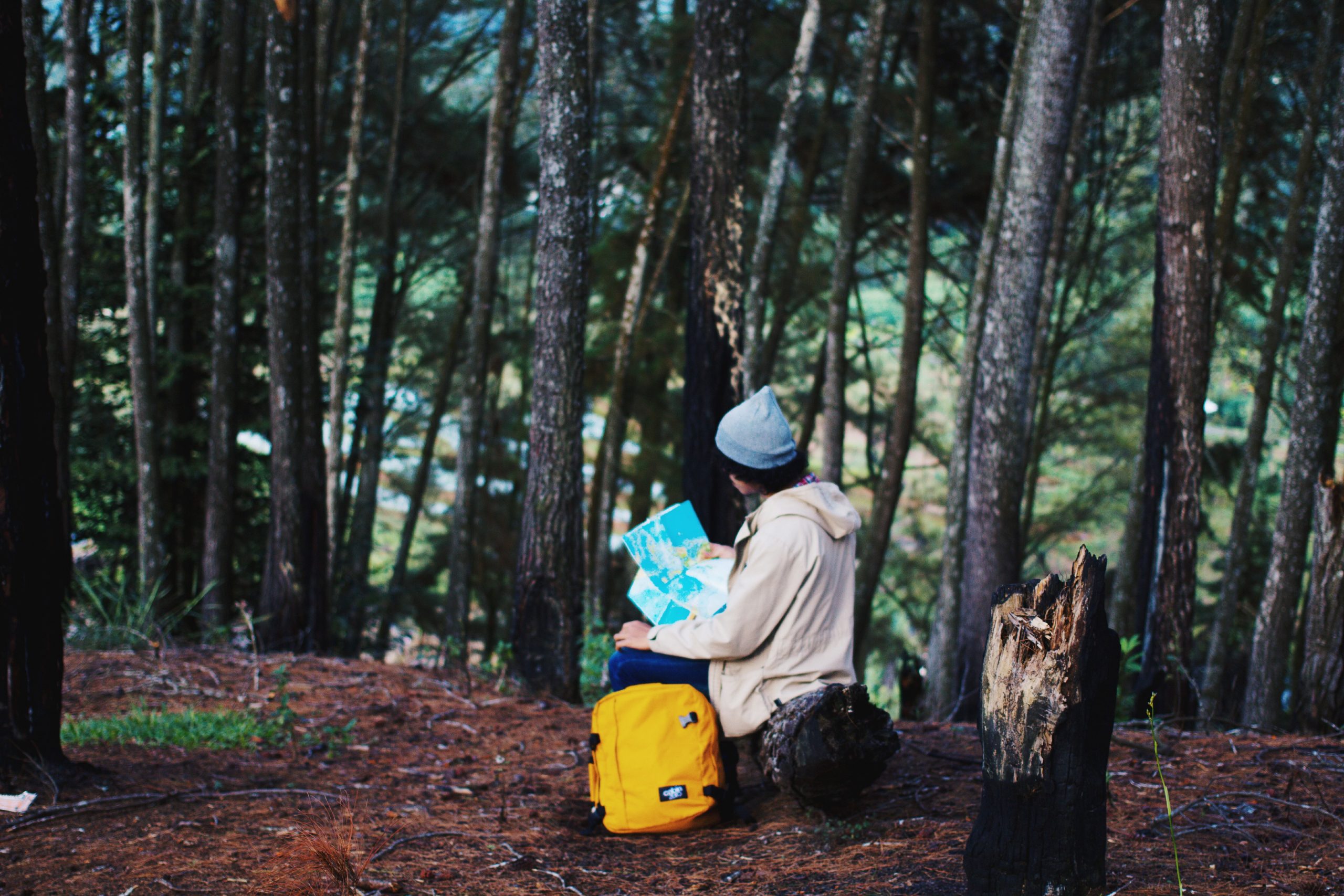 Fans of the great outdoors often underestimate the importance of preparing for a hike. Your friends and family may want to embark as soon as possible, but you must be familiar with your environment, path, and experience level to make your trip a success. If you're eager to backpack new landscapes, follow these hiking tips to safely plot your next trek.
1. Acquire Maps and Study the Details
Your hiking experience should always start with a map. Depending on where you're going, you should be able to find informational hiking trail maps online or through the national or state park you'll be visiting. It's always best to touch base with an official park ranger or employee to ensure your map is up-to-date.
Both beginner hikers and advanced hikers should review details such as elevation points and the location of water sources to plan appropriately. Trail maps are usually inexpensive and will dictate where you can start and finish your trip. Cell service can be tricky based on location, so mark up your physical map with a pen and bring it with you.
2. Consider the Trip Length
Familiarize yourself with trail names and think about how long you want your hiking trip to be. If you're a beginner hiker, start with a smaller loop, as you may be surprised by how taxing a 3-mile hike can be on the body. Advanced hikers may have to connect multiple trails together for an overnight experience.
Knowing how long your trip should last will influence your food and water supplies as well.
3. Review Trail and Weather Conditions
Reading online trail reports is a great way to plan for the unexpected. A trail map is an excellent reference point, but it's possible that a stream or incline will be a larger obstacle than you originally thought. Learning from others who recently hiked your path will give you insight on a trail's difficulty level as well as provide any remarkable sights you may want to keep an eye out for.
Additionally, make checking the weather forecast a priority. Remember to bring along rain gear, a change of clothes and plenty of water for your one-day loop or overnight route.
4. Coordinate Early Exit Spots
Anything can happen when you're immersed in the wilderness. Whether you sprain an ankle, spill your canteen or grow too tired to continue, you'll want to have a bailout plan. Most of the time, turning around or marking an exit path during the planning stage is a proactive way to respond to an unforeseen incident.
Always check in with your group for routine assessments. If you're losing daylight or the path seems too difficult ahead, bailing out is a safety tip worth following.
5. Acquire the Necessary Hiking Permits
Some national and state parks require you to have a hiking permit for your trip. These purchases help to regulate how many people can visit specific grounds at one time. Make sure you fill out the necessary paperwork and abide by all rules and regulations set by the park you'll be visiting for an incredible hiking journey.
Purchase Your Hiking Gear at DutchWare
DutchWare is your one-stop shop for hammocks, outdoor apparel, and everything else you need to embark on a single or multi-day adventure. With lightweight product designs, innovative materials, and easy-to-use accessories on our online store, we're the obvious choice to help you prepare for a thrilling time on the mountainside. Browse our collection of camping gear today, and contact us for more information about our products!