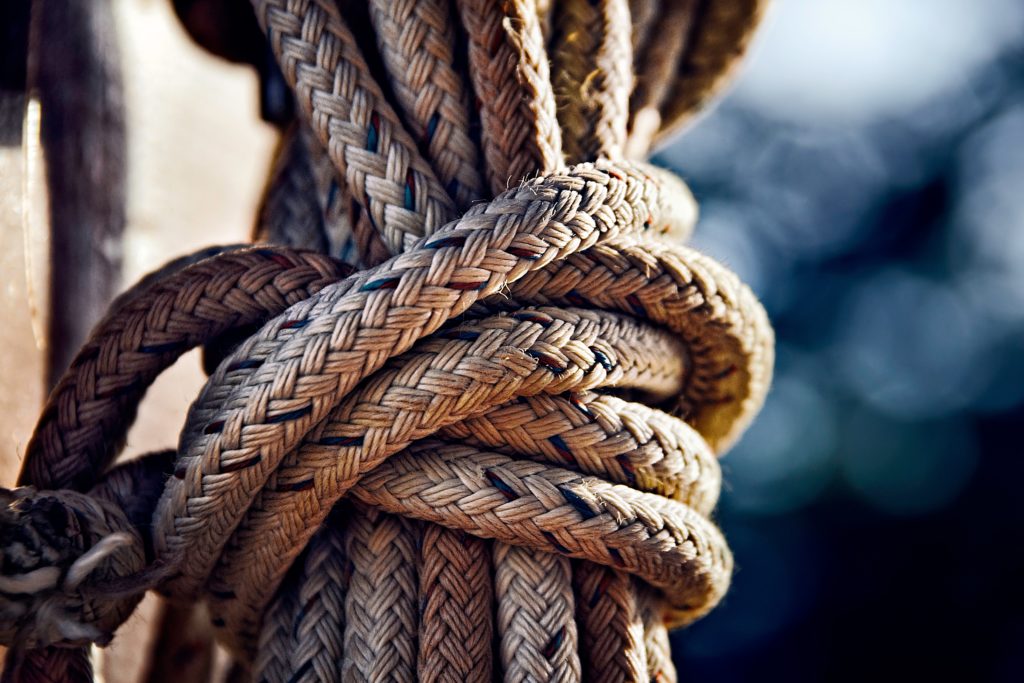 Whether you're a veteran backpacker or a newcomer on the trails, making your own outdoor gear is a rewarding, cost-effective way to meet your backpacking and camping needs.
Starting a new activity, like do-it-yourself (DIY) camping gear, can be challenging at first. Embrace the opportunity to learn new skills, including how to use a sewing machine. You'll be rewarded with high-quality camping equipment built according to your specifications. Here are five tips and tricks as you dive into DIY outdoor gear.
1. Embrace the Learning Curve
When it comes to creating your own gear, passion is more important than sewing experience. You might be a natural-born sewer or may have never used a sewing machine in your life. Either way, you'll likely encounter a learning curve. Stick with it — creating your own equipment pays off with an innovative product you can be proud of.
2. Start Small and Work Up to Bigger Projects
Practice really does make perfect. You may be itching to create a quilt or make your own bridge hammock, but we recommend honing your skills with smaller projects first.
Start by sewing a Climashield pillow, pack cover kit or drawstring backpack. Then, enjoy the fruits of your labor on your next backpacking trip. These beginner-level DIY projects are the perfect starting point.
3. Get Creative
Making your own outdoor gear gives you the chance to be as creative as you wish. You can choose from a variety of fabric colors and patterns to fit your style. DutchWare's Print2Fabric gear includes a range of designs for hammocks, tarps and more. We can even customize Print2Fabric gear — simply contact us online.
4. Measure Twice, Cut Once
When measuring your fabric, use a sturdy ruler and mark the fabric with chalk. It's good practice to leave extra room for seam allowances to avoid having to recut the pattern. When in doubt, measure again!
If you're new to working with fabric, buy 25% more yardage than you expect to use. That way, when you make mistakes, you won't have to put the project on hold to order extra fabric.
5. Ask for Help
As a new member of the DIY outdoor gear community, you have many resources to help you navigate challenges while designing and building your own equipment. Plus, if you know someone with sewing experience, use them as a handy resource to grow your skills.
Make Your Own Backpacking Gear With DutchWare
We carry a wide selection of durable, reliable components for hiking and camping gear. At DutchWare, you can find everything you need to make your own outdoor gear, all in one place. We even offer a quality and satisfaction guarantee. Browse our DIY materials and find the perfect components for your next project.
From basic equipment to specialized, customizable gear, our inventory offers innovative, high-quality products for any skill level. Our use of cutting-edge materials reduces your gear's weight for ultra-light backpacking.
Want to bring your unique vision for DIY gear to life? Reach out to us online. For the latest DIY tips, follow us on Facebook and Instagram.