It doesn't matter if you're a pro or you've recently gotten into hiking — you have to do what you need to do to stay safe.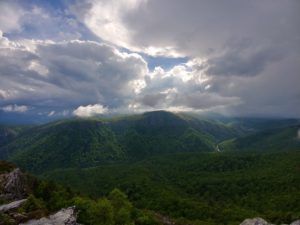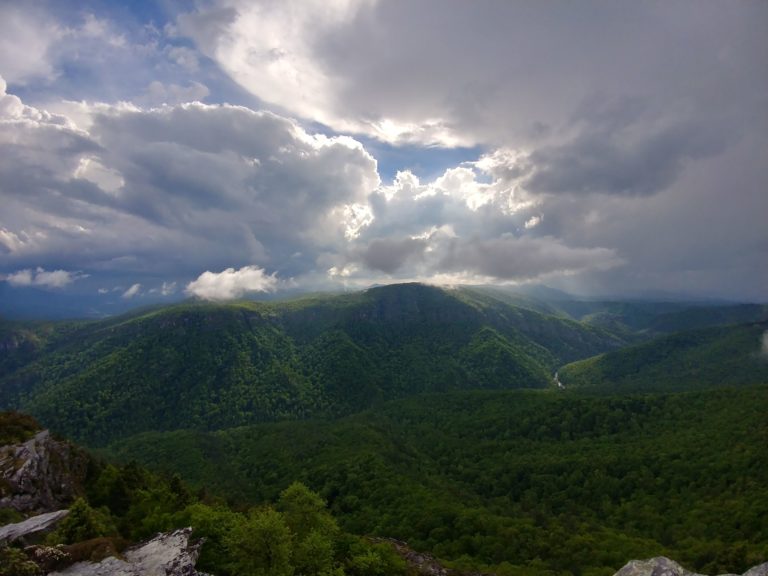 Below are some important hiking safety tips to keep in mind every time you go out. Whether you're taking a day trip or a multi-day excursion, these four safety tips will keep you prepared for anything and can help prevent accidents and other problems from happening.
1. Understand the Area
Before you set out, doing some research about the area and the trails can be a huge help. Different areas can also have different rules and regulations, so doing research ahead of time helps you avoid any surprises.
Exploring new places is one of the best parts of hiking. But, just showing up and heading straight into the woods can be dangerous. Whether there are specific weather conditions or other advisories, learning about the specific area will make your hike a lot more fun — and safer, too.
2. Wear the Right Clothes
When you're getting ready for your hiking trip, you need to choose the right clothes. Wearing the right clothes is one of the most important parts of preparing for your hike and protecting yourself from different elements while you're out.
Wear layers for the best protection. Long sleeves and pants may not be your go-to, but it will protect your arms and legs from scratches and insect bites. Wind and rain can also be much more bearable if you wear to wear waterproof layers.
3. Pack the Right Gear
Like wearing the right clothes, packing the right gear makes your hike much more enjoyable. The equipment you pack will depend on the length of your hike and where you're going.
At the very least, bring along:
A water bottle
A first-aid kit
Snacks
A map of the area
Sunscreen
Bug repellent
A pocket knife
A sturdy backpack to hold it all
If you're hiking longer than one day, you'll also need sleeping gear, cooking gear and more. Forgetting to pack any of this gear can put you in a tough position, potentially forcing you to head home much sooner than planned.
4. Hike With a Buddy
Even if you're a seasoned pro, hiking with at least one other person is much safer. One is none and two is one is a great concept to follow. You can carry more gear with more people, and certain situations are much easier to get through when you aren't alone. If you were to fall and get hurt, get stung or bit by an animal or a storm comes, working as a group makes those situations a little bit better.
It's easy to find hiking groups if you don't know anyone in an area. Check in with your local parks and hiking trails, search for hiking groups on Facebook in your area or try getting some of your friends into hiking.
Get the Hiking Equipment You Need From DutchWare
When you're planning your next hiking trip, make sure to follow these tips. If you need any new gear or equipment, DutchWare has what you need to make your next hiking trip a great experience. Check out our products today, then hit the trails!