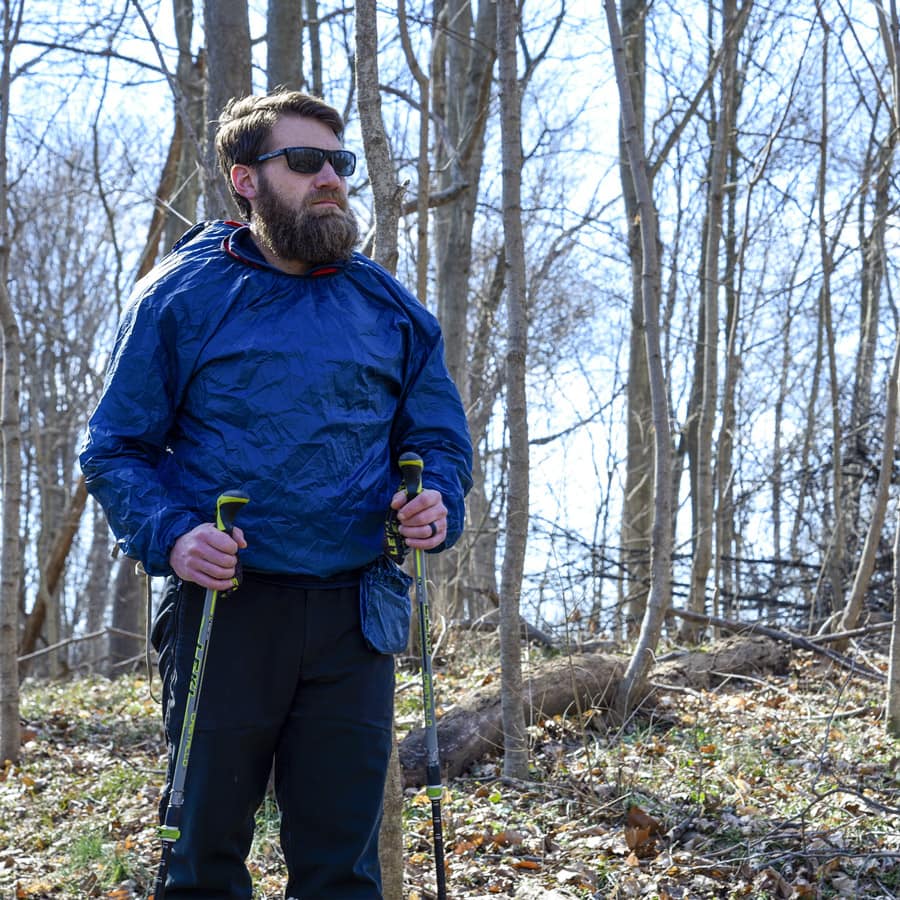 Dave Gantz
Dave has been a backpacking advocate for almost two decades and has got some serious trail miles under his belt. His goal is to introduce and connect individuals and communities with the natural world. This includes education and advocacy of respectful and responsible use of lands and waters.
Dave is the Sales & Marketing Manager for Dutchware and provides the hammocking community with the proper resources to choose the right equipment. He's written multiple guide books, contributed nearly 100 adventure blogs to the Purple Lizard Maps website, and been featured in an array of local and regional publications throughout the years. 
Dave's main goal in his work is to introduce and reconnect enthusiasts with the natural world. His goal for this guidebook is to offer an accurate description of the trails so that more people will feel comfortable exploring and protecting this area. You can find more information regarding Dave at his backpacking website.