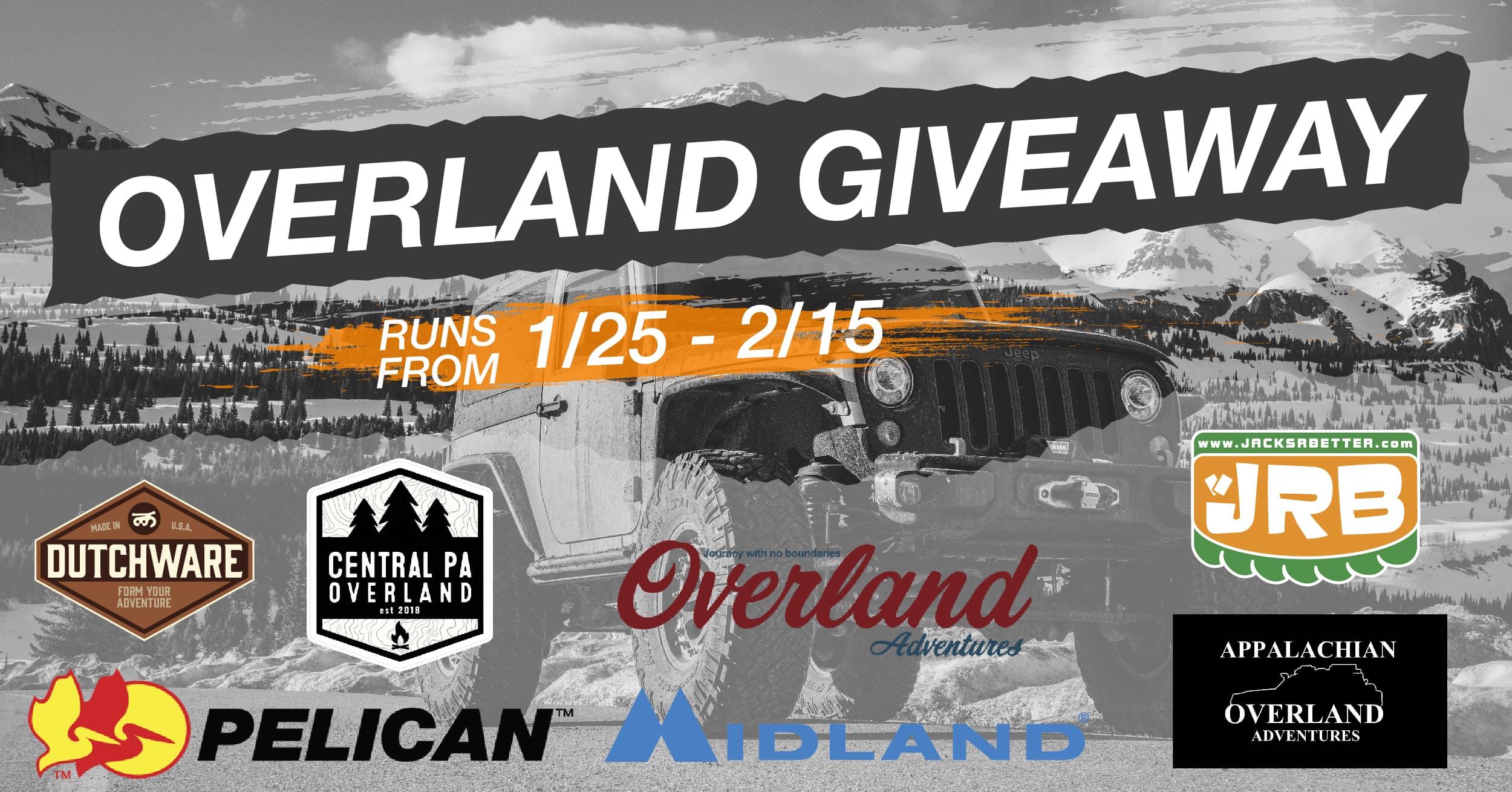 Congratulations to our winners and we hope you enjoy your new gear!
DutchWare is launching the brand new Whoopie Recovery adjustable tow rope and has teamed up with some other great companies to offer an amazing giveaway to all of our customers! Prizes are listed below in detail and include some outstanding gear and swag.
Enter your e-mail address below to unlock lots of opportunities for bonus entries! Engage with our partnering brands on social media to increase your odds of winning.
The giveaway will run until February 15th and winners will be announced by February 17th. United States entries only.