Practicing Social Distancing for Safer Camping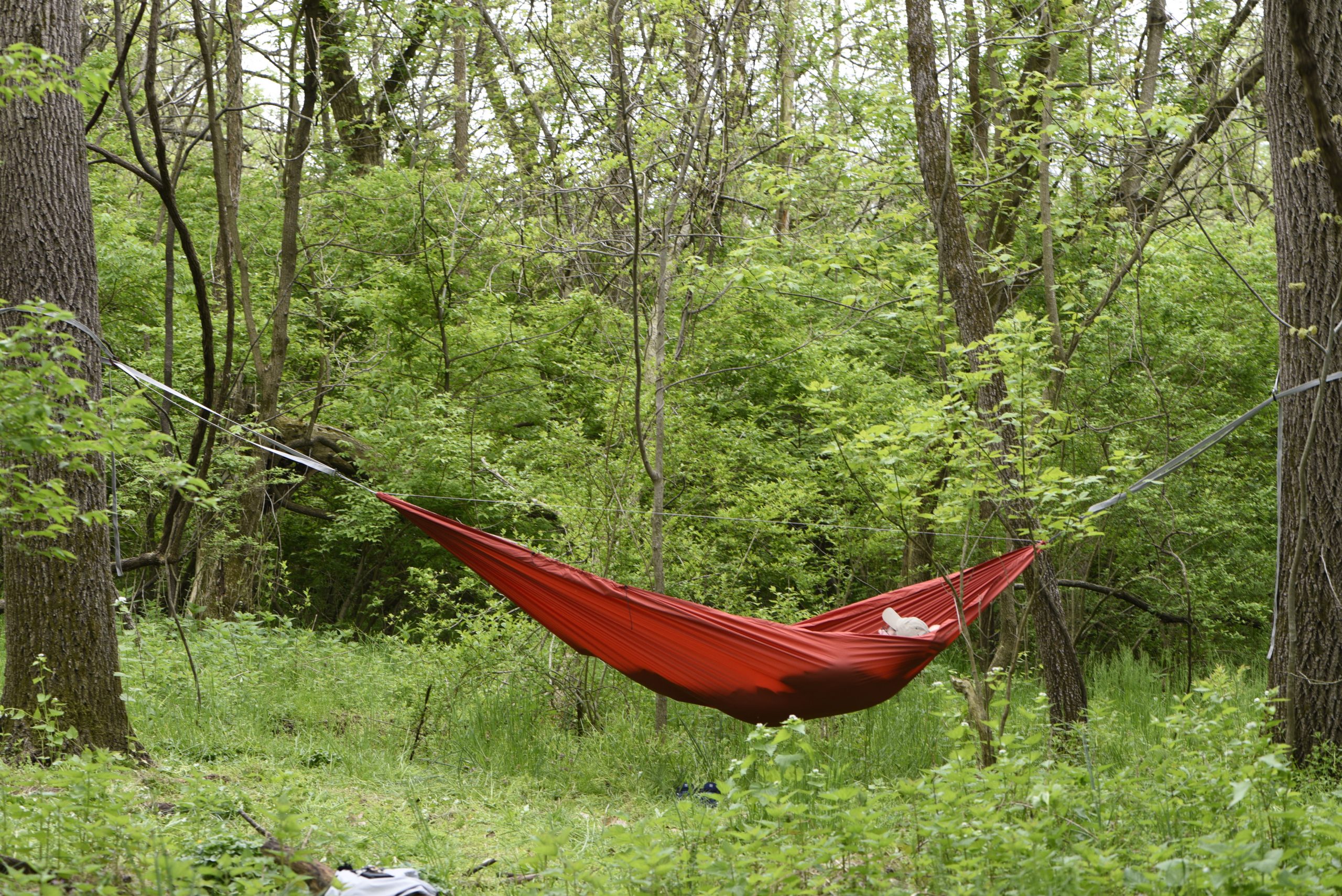 As outdoor enthusiasts know, camping can be a relaxing way to break the mental stress cycle of living during a global pandemic. However, camping during COVID requires some forethought, planning and caution.
Can you camp successfully alone or with your close loved ones before there's a vaccine for coronavirus? Absolutely! As long as a campground is open for business. Nevertheless, you'll want to take a few precautionary measures to ensure a successful and healthy trip into nature.
Read on for some camping hints that are easy to follow and, most of all, geared at keeping everyone safer.
What to Pack for Social-Distanced Camping
No matter where you go on your next camping trip, you'll need to add a few COVID-related items to your supplies. These include several bottles of hand sanitizer made from at least 60% alcohol content, disinfectant wipes and regular soap for cleaning up.
Be sure to disinfect any commonly touched surfaces upon arrival at a campsite, and leave the site clean when you head home.
Of course, most of these items are probably in your house already. Don't forget them. You're in a relatively remote space, but you still need to protect your family.
How to Practice Social Distancing While Camping
A huge advantage of camping during coronavirus is that it's not as difficult to social distance outside as it is in a hotel or at the beach. Still, you'll want to pay attention to your actions to stay at least six feet apart from anyone who doesn't live in your household.
Some tried-and-true methods for effective camping-related social distancing include:
Wearing a mask upon arrival. Though you might not need to wear your mask often while camping, you should pack at least two per person. There's nothing wrong with bringing a box of disposable ones, too, just in case.
Choosing a campground that's not far away. Staying at a local campground limits your exposure to people from areas where COVID outbreaks may have recently spiked.
Staying away from crowds. Is there a particular area of the park you're staying at where everyone gathers, such as a playground for the kiddos? Avoid that location and choose a different spot to hang out.
Resisting the temptation to share gear or food. Campers are notoriously friendly and accommodating to each other. However, when camping during coronavirus, you shouldn't exchange objects or meals with fellow travelers who aren't in your party.
Heading out in groups of 10 or fewer people. According to safety guidelines, a good way to reduce the risk of spreading COVID is to keep family groups small. Be sure to stick to one campsite rather than take up several that aren't next to each other.
Being careful when using public facilities and laundry areas. Use those disinfectant wipes whenever possible when you're going to a publicly available bathroom or another spot with lots of touchpoints.
Avoiding contact games and sports. Love football or tag? Now isn't the time for any activities that require touching other people. Little kids will probably need to be reminded of this fact more than once. Be patient with youngsters and look out for their best interests.
Of course, if you or anyone in your crew feels sick at any time while camping during COVID, you should pack up and head out.
The Importance of Following Official Safe Camping Guidelines
Excited to get away for a weekend or week of camping fun? Before you leave, check out the latest local and state government recommendations and regulations. Rules and procedures related to gatherings and travel may change quickly, and the last thing you want is to get to a campground only to find it temporarily closed to the public.
Above all else, treat camping during COVID as a treasured privilege. If you can't safely stay the night somewhere close to home, you can always enjoy day excursions to parks or hikes throughout the neighborhood.
Interested in elevating your social-distanced camping with new gear like hammocks and tarps? Browse the DutchWare online store and feel free to contact our team with any questions.