4 Factors That Make for the Perfect Hammock Destination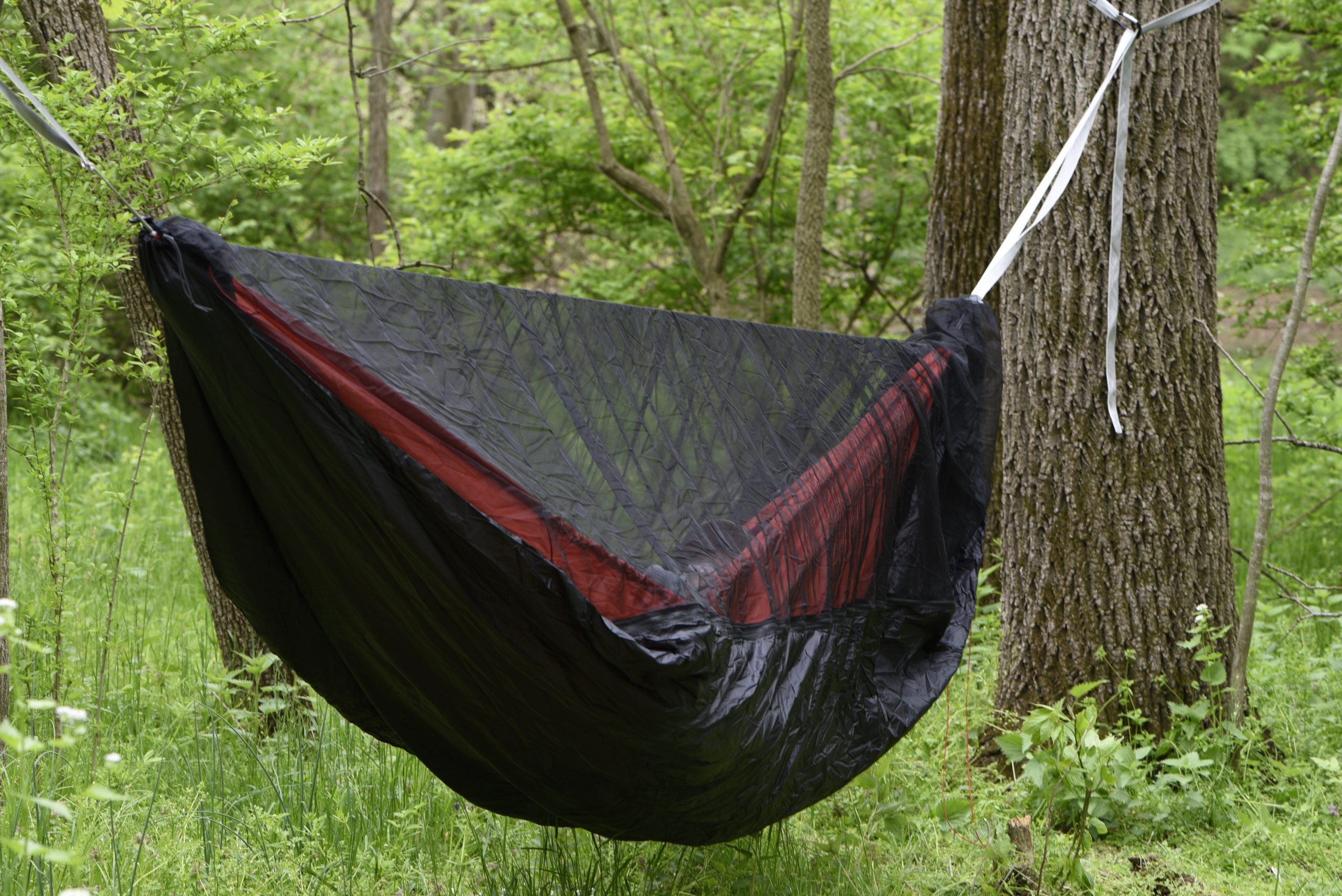 Whether you're planning a solo journey or getting into the great outdoors with friends, hammocks are the perfect way to destress and unwind in some of the country's most scenic and breathtaking locations. One question must be addressed before you head out, though — where to hang your hammock.
What makes a great camping location? Here are four factors that will help you find the perfect place to hang your hammock.
1. Privacy
During your hammock camping trip, you're bound to meet like-minded campers hanging in the trees and possibly make some new friends. While it's all well and good to be social and have neighbors, a good camping location will have at least some amount of privacy. Look for sites that have plenty of space, or reserve your campsite ahead of time to ensure you have a private location.
2. Safety
Safety is one of the chief features of any good campsite. Be sure to arrive before nightfall so that you have plenty of time to inspect your site, hang your hammock and build a fire. Also, be sure to read and listen to all the information and warnings provided by local park staff.
Here are some general hammock camping safety tips to keep in mind:
Don't hang your hammock on or under dead or dying trees, as the wind could blow a branch down on you.
Stay away from valleys, canyons and low river banks. They could fill with water during a flash flood.
Don't camp near lone trees or high ridges, as these are likely lightning targets.
Avoid camping near insect nests or poisonous plants.
Look out for sharp rocks and other hazards that could cause you injury.
Read more about hammock safety here.
3. Tree Population
One of the most common problems hammock campers face is a lack of properly distanced trees. With standard camping hammocks, you need two strong trees where you can attach your straps. Fortunately, you can avoid this inconvenience if you bring along your own hammock stand.
4. Water
If you're camping in the great outdoors, you need plenty of water to drink, cook and clean. Many campgrounds have public water supplies with plenty of potable water. However, if you're roughing it, try to camp near a stream, river or lake. Just make sure the water is properly treated before you use it.
Popular Hammocking Destinations
Now that you know what to look for in a hammock camping site, it's time to trek out and find your perfect destination. Hammock camping is extremely accessible. From sea to shining sea, there are plenty of fantastic hammocking locations near some of our nation's must-see sights.
The East Coast boasts popular locales like Acadia National Park in Maine, Shenandoah National Park in Virginia, and Ocala National Forest in Florida. The West Coast is also filled with one awe-inspiring hammock location after another, such as Sequoia National Park in California and Wallowa Lake State Park in Oregon.
Check out our guide to the different hammock camping laws in U.S. National Parks.
Chances are there is at least one awesome hammocking spot in or near your home state. Use these resources to locate a beautiful park near you:
Find Elite Hammocking Gear at DutchWare
Planning a perfect hammock camping experience requires the perfect gear. DutchWare is a U.S. manufacturer of high-quality hammock camping gear and accessories. Browse our one-stop-shop for all things hammock, and we'll get your supplies shipped out to you in no time so that you can prepare for your next big adventure.
Written & Reviewed by Josh
Sign up for news & events