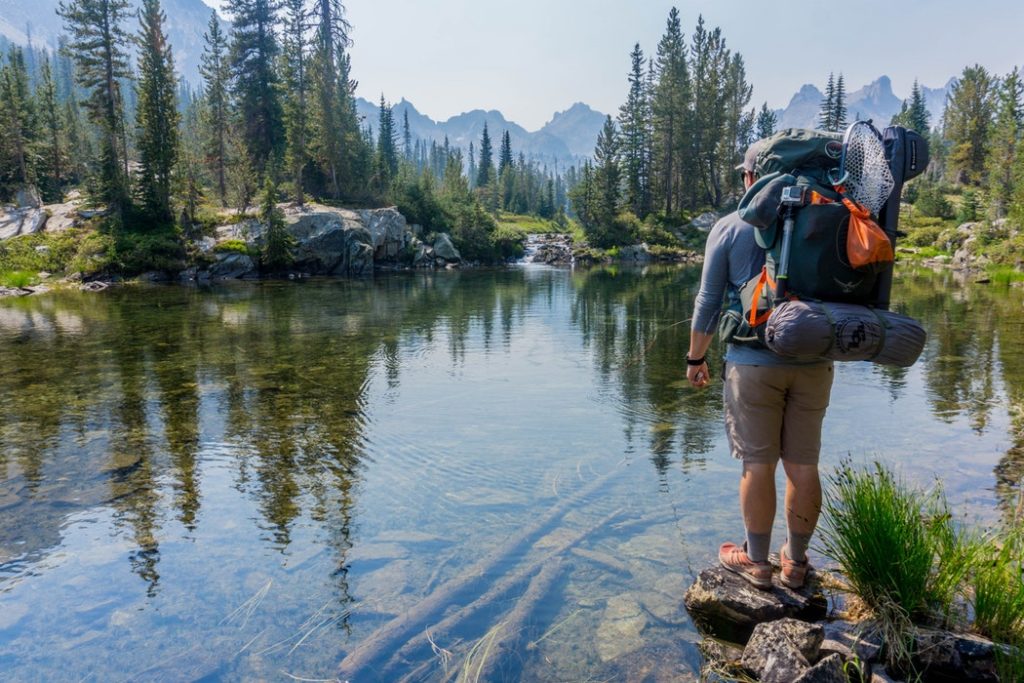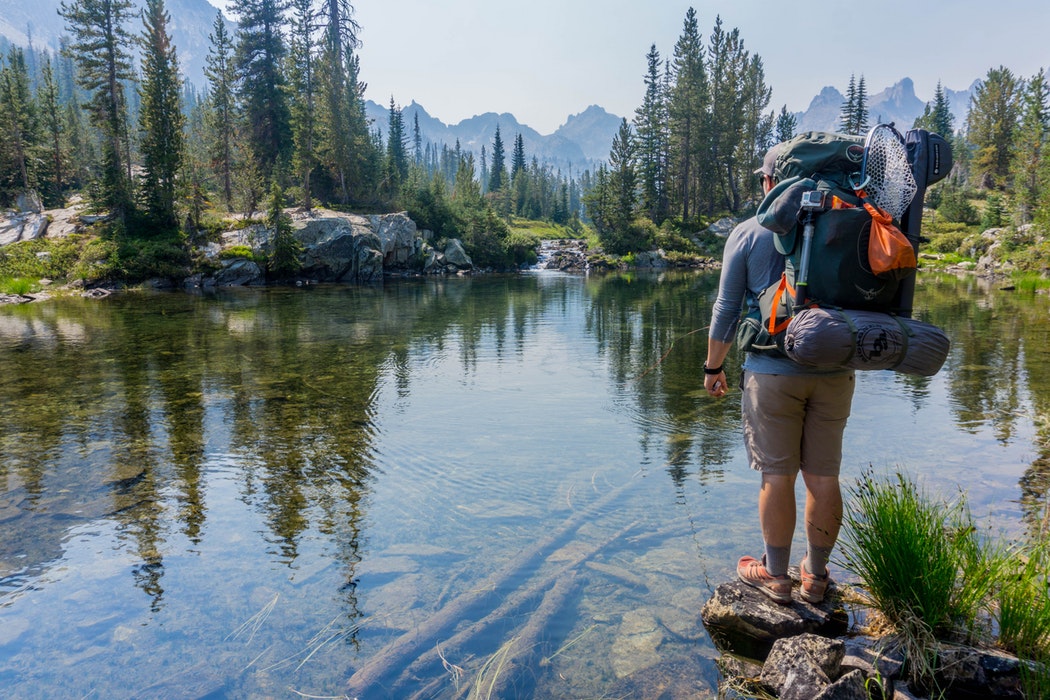 When you're out on a backpacking trip, making sure you have everything you need is important in helping the trip go smoothly. But, no matter the length of the journey, it's easy to overpack. While you're planning the trip, especially if you're still new to the activity, it can be hard to distinguish between what you should pack and what should stay at home.
If you find that you're frequently packing too much for your backpacking trips, we have a few solutions. When you lighten your backpacking load, your back will thank you.
1. Only Pack the Essentials
This is a simple rule to use when packing your backpack. Before putting anything into your pack, hold it for a moment and ask yourself a few questions. Ask yourself if you really need it, as well as what kinds of situations where you would use it can be a huge help.
Day trips and overnight trips look totally different when it comes to your packing list. And, the longer your trip, the more gear you may need. No matter the type of adventure you're taking, there are always ways to trim your pack's weight.
A good example is clothing. If your trip goes overnight, you don't have to pack tons of clothes. Clothing is heavy and difficult to pack efficiently. Only bringing the clothing you'll definitely need can help take out a lot of weight. You really only need one change of clothes for the next day if you're staying the night, fresh socks and underwear and something light to sleep in. All those "just in case" outfits and extra accessories will only take up space and weigh you down. Stick to the bare minimum when it comes to your clothing and footwear — you've got no one to impress out in the woods.
2. Plan Ahead
One of the best ways to figure out what your essentials are is to plan ahead. Mapping out where you'll be at which times, checking the weather, considering the general climate and more can give you a clearer idea of what gear you need for the trip.
A great thing to consider during your planning stage of the trip is how to divide gear among everyone. When you're out with a group, you need to communicate, so you don't double up on equipment. You don't need two stoves, too many shelters or duplicates of a variety of other items. More people also means more ways to divide the weight of the gear.
When you're backpacking by yourself, you have to carry everything you need. If you're traveling with others, you can share the weight of the gear that you'll be sharing.
3. Keep Track of Unused Items
Even if you carefully plan your gear list, you may still find that you bring gear you don't need. After past trips, is there always an item or two that makes its way to the bottom of your backpack? Do you always bring a paperback you plan to read but never get around to?
Consider leaving items like these at home for your next trip. If you've gone on multiple trips and haven't used something once — or only a couple of times — then it's not as essential as you might have initially thought it was.
If you're shopping for new gear to take out on your next backpacking trip, be sure to visit DutchWare. With a wide variety of products available and a fantastic selection of customization options, we have everything you may need. Check out our products today to find just what you need for your upcoming trip.